23. September 2019
More Than €2.600 Raised on Open Day!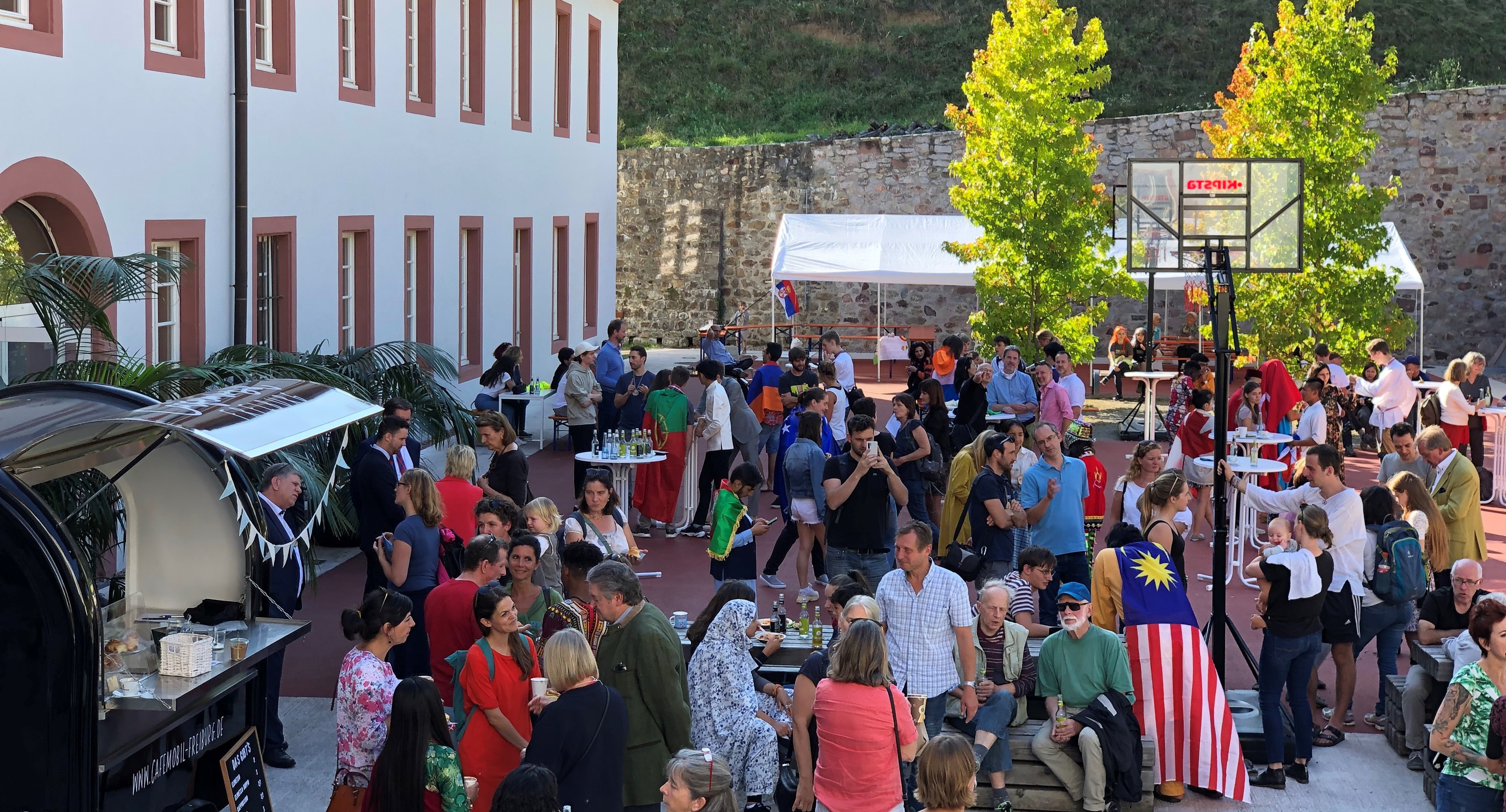 On September 21, we celebrated our 5th anniversary as a College, hosting an Open Day for more than 800 visitors from Freiburg and beyond. During the day, many of the community members offered their help in raising funds for our Alumni & Friends scholarship challenge. Projects included a food bazaar with different cuisines, a silent auction, a book store, the UWC merchandise store, making pizza in the garden and selling sculpture creations.
With these projects, we raised a total of € 2,637,07, all of which will flow into the scholarship challenge! We would like to thank all those who have contributed generously, as well as the community for their support.

We are very excited about the progress of the scholarship challenge, let's keep the momentum going! We will keep you informed about further progress!