HOST-A-STUDENT PROGRAM
Are you interested in learning about new cultures and perspectives? Can you imagine inviting a UWC student into your home on two weekends per year? Then consider joining our host-a-student program.
BECOME A HOST-FAMILY !
Are you interested in being part of the host family program? You can start the process by completing the questionnaire for new host families and sending this to gastfamilie.uwcrbc@gmail.com; you will hear back from our team within several days. The questionnaire is designed to help us match our new students with prospective guest families, based on interests, preferences and personality. Contact us for questions and more!
QUESTIONNAIRE
What is important to us as a couple or family? Fill in this questionnaire and tell us more about yourselves so that our team can find the right student for you.
In German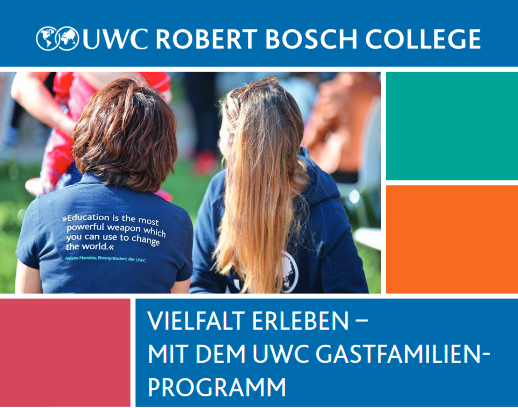 FLYER
Maybe you know someone who is potentially interested in the host family program? Forward our program flyer.
in German
DATES
Host Family Weekends during the school year 2020/21

November 14/15 2020
Meet the new students in the afternoon of October 18th 2020.
Questions? Send us an email to gastfamilie.uwcrbc@gmail.com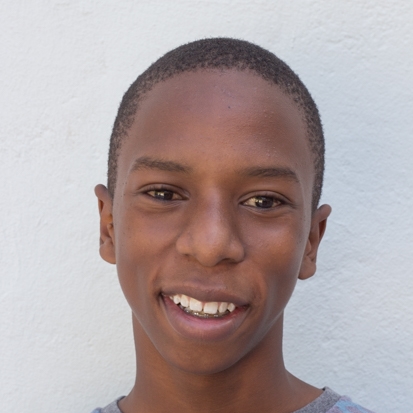 It is always so nice to leave the UWC 'bubble' and be welcomed with open arms by a family that takes you in like one of their children. The host family experience has allowed me to get in touch with the German culture, explore the beautiful surroundings of Freiburg, and have yet another place I could call home.
Yohan
Kenia
Student (2016-18)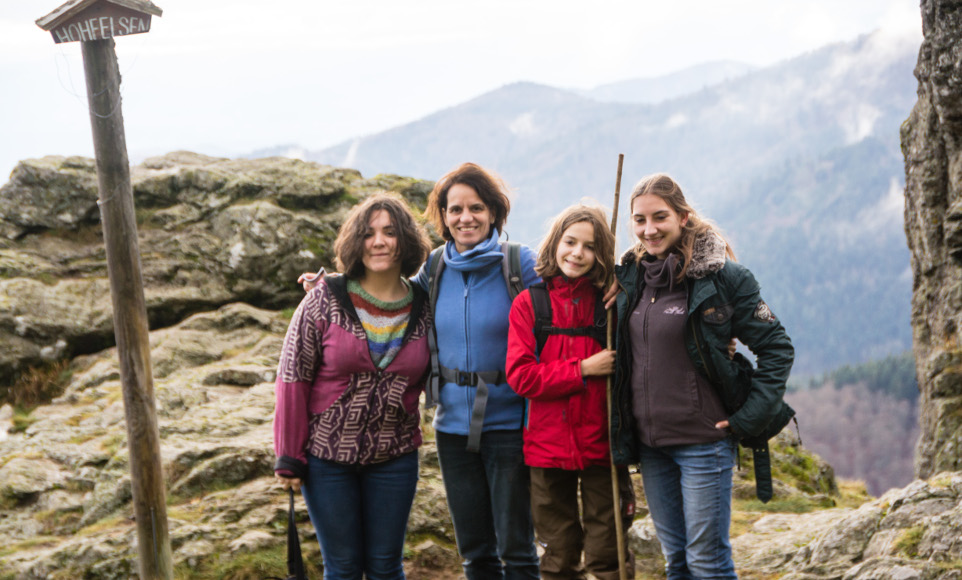 Hosting a UWC student and spending a weekend together can have many facets: here is a student from the first generation hiking with her host family.

Two weekends per year
The host family program is an important part of our students' life at UWC Robert Bosch College. Families from Freiburg and the surrounding areas are paired with a student and host this student on two weekends per year (or more often if wanted). The host family gets to know the student and their background and culture while the student experiences German life outside the College. Host families are also invited to attend and participate in College events, such as concerts, theater performances, art exhibitions or seasonal festivals, which take place throughout the year. These offer a great opportunity to further interact with the College community and to get to know UWC. The host family program is coordinated by a team of volunteers, most of them UWC alumni themselves, who have experienced first-hand the value of having a local 'home away from home'. Each October, the team organizes an afternoon for students and families to get to know another prior to the first host family weelend as well as an evening for host families to share experiences and feedback at the end of the year.
"A TEMPORARY FAMILY MEMBER"