AT HOME WITH THE WORLD

Life at UWC Robert Bosch College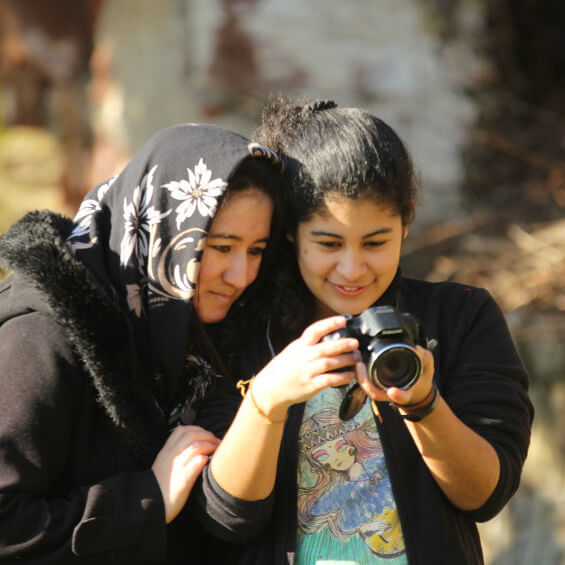 UWC Robert Bosch College is a school that promotes peace, and can also serve as inspiration for other schools in its idea of communal learning and the potential this entails. At the core of this is the idea that young adults can become global citizens through transformative intercultural experiences and learn to take over responsibility. This thought remains relevant, even 50 years after the foundation of the first United World College in Wales.
Excerpt from an article in the magazine Schulpädagogik Heute:
What are good schools?