DIVERSE AND INTERNATIONAL:
AT HOME WITH THE WORLD

UWC Robert Bosch College is a boarding school for young adults between 16 and 19 years. The College's residential area is located right next to the school building and was newly constructed in 2014. Out of the 12 cube-shaped buildings designed by Cologne-based architect Peter Kulka and spread across the hill, eight are home to our 200 students and four are home to the House Tutors and teachers living on campus.
26 students of mixed gender live in each of the eight houses – four to a room – where they share a dayroom, a kitchen, two bathrooms and a balcony overlooking the Black Forest. The cleaning of the rooms and common area is managed by the students, who organize themselves every Sunday in house meetings run by the House Tutor, a residential staff member also living on campus. Within their house communities, students prepare meals together and set up rules and guidelines to ensure that each of the roommates can feel at home. In addition to the House Tutor, students have access to a wide network of qualified staff members who provide support with health problems, interpersonal conflicts, academic challenges or personal crisis.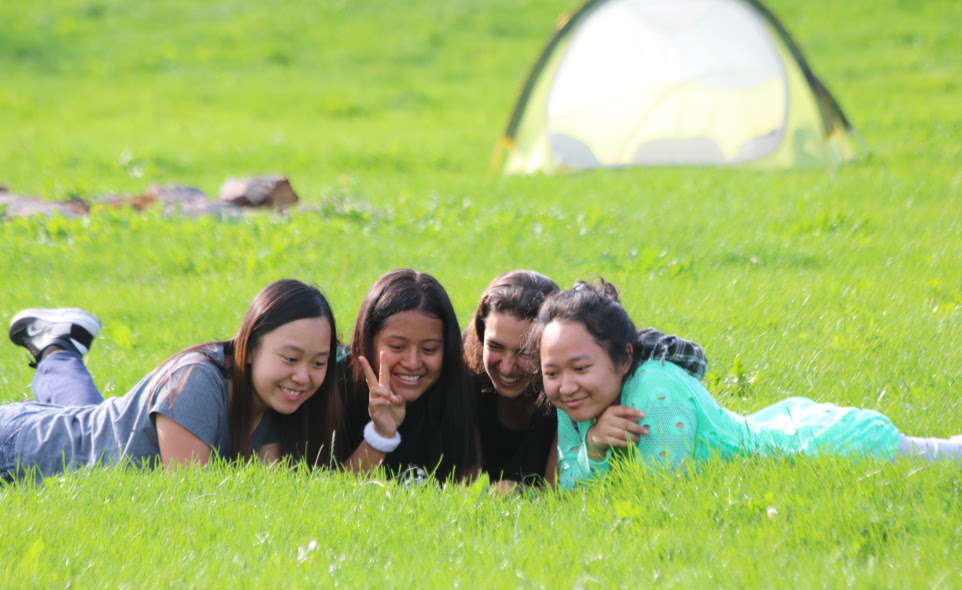 Making friends for life: through the process of sharing a room and a home on a UWC campus, students often forge life-long friendships.

A HOME FOR TWO YEARS
UWC alumni and pedagogues are convinced that a large part of the process of learning about oneself and other cultures happens in the shared student rooms. In the beginning of each school year, the rooms are assigned by the Deputy Rektor and the House Tutors. Two first-year and two second-year students share a room; one of the four roommates is usually from a German-speaking country, while the others come from different countries and continents. Because our campus is conveniently located in proximity to Freiburg's downtown area, the students have the option to spend their free afternoons and evenings in town, taking advantage of the various activities offered. During the week, check-in begins at 22.45 pm, on weekends at 23.45 pm. In order to support the student's mobility, the school provides College bikes, which are maintained by students and staff members as part of a College Job. In the beginning of each term, we offer bike courses for those students who have no prior knowledge.
Discover our campus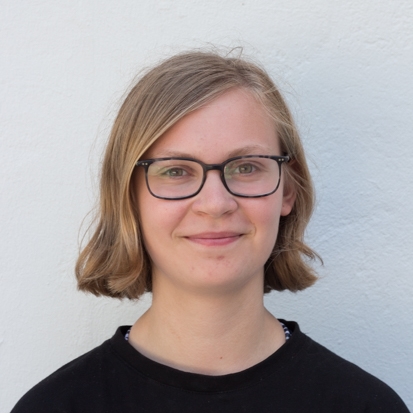 Living together with people from over 90 nationalities is challenging, but it also changes the way one sees the world. For every incident happening somewhere, I now have a face in my mind of a person who is directly affected. This diverse community is probably the best teacher in the world about the world.
Sophia
Germany
Student (2016-18)
MORE THAN A SCHOOL CANTEEN
Our Mensa is an important part of campus life providing our students with three meals a day, which are included in the scholarships given by the school.
An organization with an integrative focus
The Mensa is run by an inclusive non-profit organization called 'Dreisamwerke', which employs five cooks and 10 kitchen staff members. Founded as a project of our partner Heidehofstiftung, Dreisamwerke has a clear social focus providing job opportunities and a learning environment to up to eight staff members who cannot (yet) find employment in the free job market because of the type or degree of their disability.
Cooperation with students
Cooperation between Mensa staff and students is guaranteed through the students' weekly kitchen service and the student-founded food committee: every day, a small group supports the Mensa team serving lunch, while the food committee meets with the catering manager on a weekly basis to discuss the menu, make suggestions or communicate between students and Mensa team.
About Dreisamwerke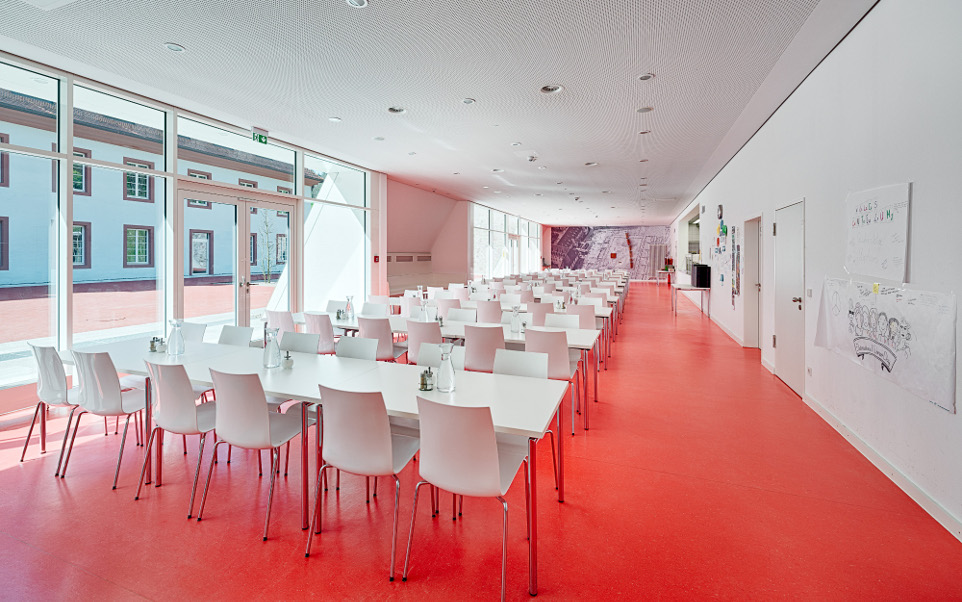 Life on campus
Students at UWC Robert Bosch College learn to take on responsibility quickly: How do I manage my free time? How to balance academics, social life and sleep? And how can I make a contribution to the community while further developing my skills and interests? These are core questions of the shared life on campus. Staff members help navigate this process, yet students are encouraged to find the answers themselves.
Take a moment to visit UWC Robert Bosch College together with our student Farid from Indonesia.

College Job
In order for the students to get a comprehensive view of how the College is run, each student chooses a College Job at the beginning of the school year. Doing this job on a regular basis, students get to know and support an area of their choice, such as collecting wood for the garden, monitoring the polytunnel, distributing student mail or supporting the lab technician, the librarian or the PR department.
STUDENT HANDBOOK
Every students receives a student handbook prior to coming to the school. This booklet contains all relevant information, rules and expectations.
Student Handbook.pdf 2000kb