LIVING DIVERSITY
UWC Robert Bosch College is home to 200 young adults from over 100 countries who spend two years living and learning on our campus in Freiburg. By engaging in a diverse international community and completing a transformative educational programme, they learn that positive change is possible — through open, honest dialogue and informed, courageous action.
Founded in 2014, UWC Robert Bosch College is one of the youngest UWC schools worldwide. Like our sister schools in Europe, Asia, Africa and the Americas, our college is built on a foundation of deliberate diversity: we welcome students from a cross section of socioeconomic backgrounds, cultures, religions, nationalities and experiences. During their two years at UWC, students are confronted with key issues facing humanity: intercultural understanding, peace and sustainability. These have been the core elements of a UWC education since Kurt Hahn founded Atlantic College in 1962. UWC Robert Bosch College enrolls 100 students per year group, or 200 students in total. Of these, 50 places are reserved for German students and 150 for international students. Students who need financial support receive a scholarship in accordance with their need. Every student at RBC are selected without reference to their financial background, and a financial needs assessment is done only after selection and led by the UWC National Committee that has selected them. Currently around 70% of students require a full scholarship, and most others a partial scholarship in order to attend. From its founding, the College also reserves at least four scholarships per year to young refugees living in Germany.
Languages spoken on campus
Staff Members from 17 countries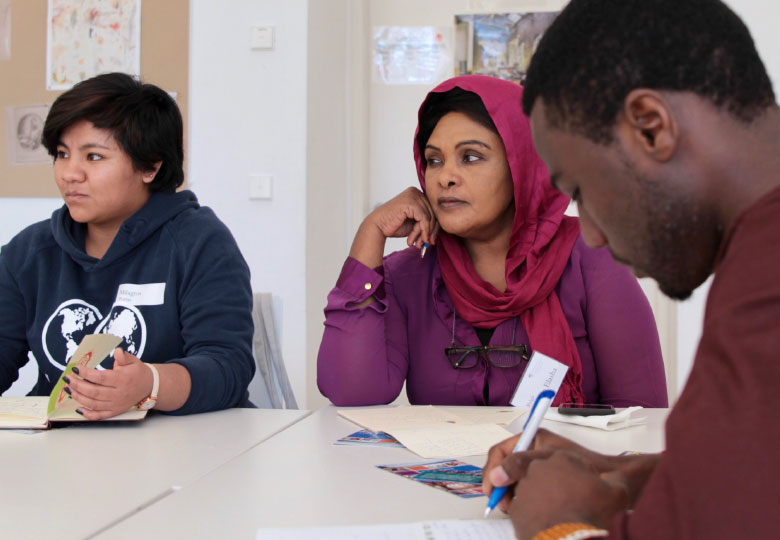 UWC students attend a workshop with Environmental Laureates at the Young Talents Day, a part of Freiburg's annual International Convention of Environmental Laureates.

FOCUS: SUSTAINABILITY
UWC Robert Bosch College places an emphasis on environmental sustainability. A key area of investigation is how technology can contribute to sustainable, ecologically responsible development. This focus, together with our forward-thinking pedagogical approach and its strong extracurricular programme, gives UWC Robert Bosch College a distinctive profile. Known proudly as a "Green City", Freiburg is ideally suited to providing an inspiring and informative learning experience for students interested in sustainability, environmental studies and technology. As just one example of the opportunities available to students, our college hosts an annual Young Talents Day as part of Freiburg's International Convention of Environmental Laureates. Organized by the European Environment Foundation, this inspiring thee-day congress brings together recipients of environmental prizes from all over the world to meet, exchange and collaborate.
Learn more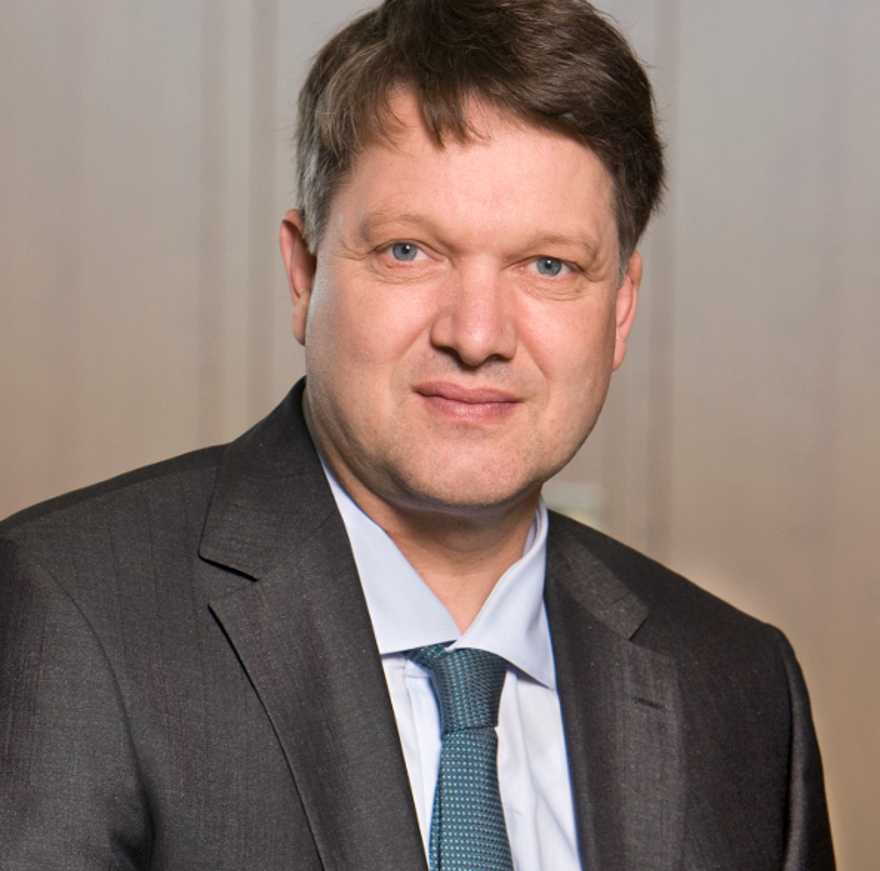 At UWC Robert Bosch College, what counts goes beyond achieving high scores or piling up knowledge. Most importantly, we need to rid ourselves again and again from preconceived ideas and remain willing to ask open questions. This makes UWC ideally suited as a place to experiment with questioning that which we know and make big developmental strides in a short time.
Dr. Christof Bosch
Chairman of the Board
A PROJECT OF ROBERT BOSCH STIFTUNG GMBH AND DEUTSCHE STIFTUNG UWC
The establishment of UWC Robert Bosch College was a project jointly undertaken by the Deutsche Stiftung UWC and Robert Bosch Stiftung GmbH on the occasion of Robert Bosch's 150th birthday in 2014. The former Carthusian monastery in Freiburg was selected as the site for the new school. Following a three-year renovation and construction process, the college officially opened in September 2014. This was possible thanks to an investment of 45 million euros by the Robert Bosch Stiftung and the Robert Bosch GmbH. UWC Robert Bosch College also enjoys significant support from the state of Baden-Württemberg, the B. Braun Melsungen AG and the City of Freiburg.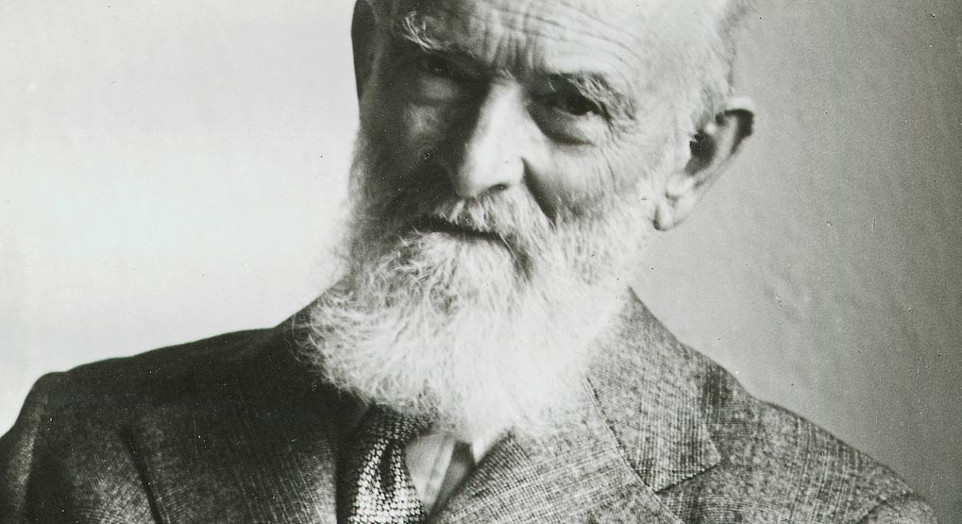 Intercultural communication was a central focus of Robert Bosch's work.
UWC Robert Bosch College is named after a major German entrepreneur and philanthropist from the early 20th century. His sense of duty as a responsible citizen—made manifest through his contributions to a range of social causes—continues to guide and inspire the work of the Robert Bosch Stiftung. The United World Colleges promote international and intercultural understanding, which is learned and experienced by students firsthand every day. Since the establishment of the first UWC by Kurt Hahn in 1962, the movement has been committed to educating young adults to be tolerant and responsible individuals. As early as the 1930s, our patron Robert Bosch (1861–1942) admired Kurt Hahn's work and philosophy, and he shared many of his ideals.
Our Patron Robert Bosch
GLOBAL ETHICS SCHOOL
In 2016, UWC Robert Bosch College was recognised by the Stiftung Weltethos as a Global Ethics School, joining a Germany-wide network of schools that are committed to promoting dialogue and understanding among religious faiths. Once a year, we organize an Interfaith Special Focus Day, inviting speakers from the outside community as well as interested schools from Freiburg and beyond.
Learning from religious diversity
Representatives of all major world religions live together at our school. The topic of religion is omnipresent on campus, both in everyday life and within the classroom setting. On our annual day focusing on "Interfaith Dialogue", we collectively take a look at religion from a variety of perspectives, with the goal of deepening our knowledge of religious systems worldwide and increasing our understanding of one another.
STIFTUNG WELTETHOS
The Global Ethics Foundation (Stiftung Weltethos) for intercultural and inter-religious studies, education and exchange is inspired by the ideas and vision of the theologian Hans Küng. It promotes ethical and intercultural competencies as well as dialogue, cooperation and peace between religions and cultures.
Learn more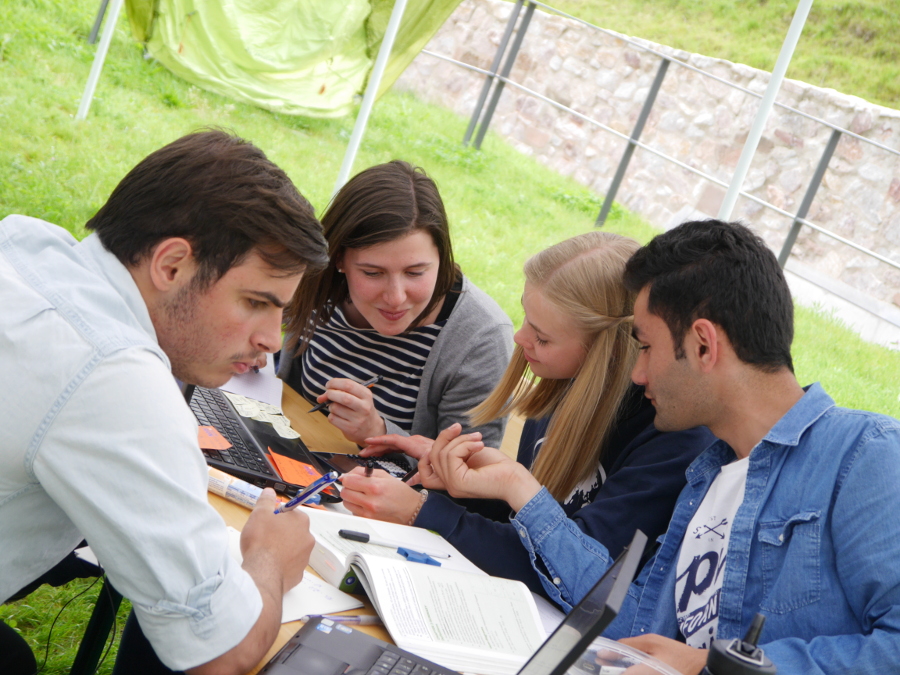 Studying with young adults from all over the world: the UWC experience.

APPLY
Applying directly to UWC Robert Bosch College is not possible. Instead, candidates apply through UWC National Committees in their home countries. Prospective students are chosen solely based on their abilities, personality, and potential to thrive at a UWC. The applicant's financial background does not play a role during selection; scholarships allow young adults to attend UWC Robert Bosch College regardless of their family's socioeconomic background.
More information