FINANCIAL STRUCTURE
Every student at UWC Robert Bosch College is selected without reference to their financial circumstances. After means assessment led by the student's National Committee, typically 140 students require a full scholarship and 50 require a partial scholarship to attend the College. A network of sponsors and supporters helps make this possible.
UWC Robert Bosch College is a non-profit organization that is financed by both public funds and private donors. The operation of the school is made possible through the financial support from the Deutsche Stiftung UWC and the Robert Bosch Stiftung, as well as from Land Baden-Württemberg, the City of Freiburg, B.Braun Melsungen AG and the Heidehof Stiftung. Since the College's founding in 2014, the number of sponsoring partners providing short- or long-term support has grown. Some of our sponsors take on the costs of a student scholarship, while others contribute to the maintenance or development of our facilities and equipment. Thanks to all these contributions, large and small, we are able to cover the running costs for the College and to guarantee that our students receive scholarship support independent of their financial background. This financial support is the pillar for the creating the deliberate diversity of backgrounds so typical for UWC and so necessary to fulfilling our aim of educating students for intercultural understanding, peace, and sustainability. For the school year 2018/2019, we are looking for further sponsorships and are looking forward to get in touch with potential donors and supporters.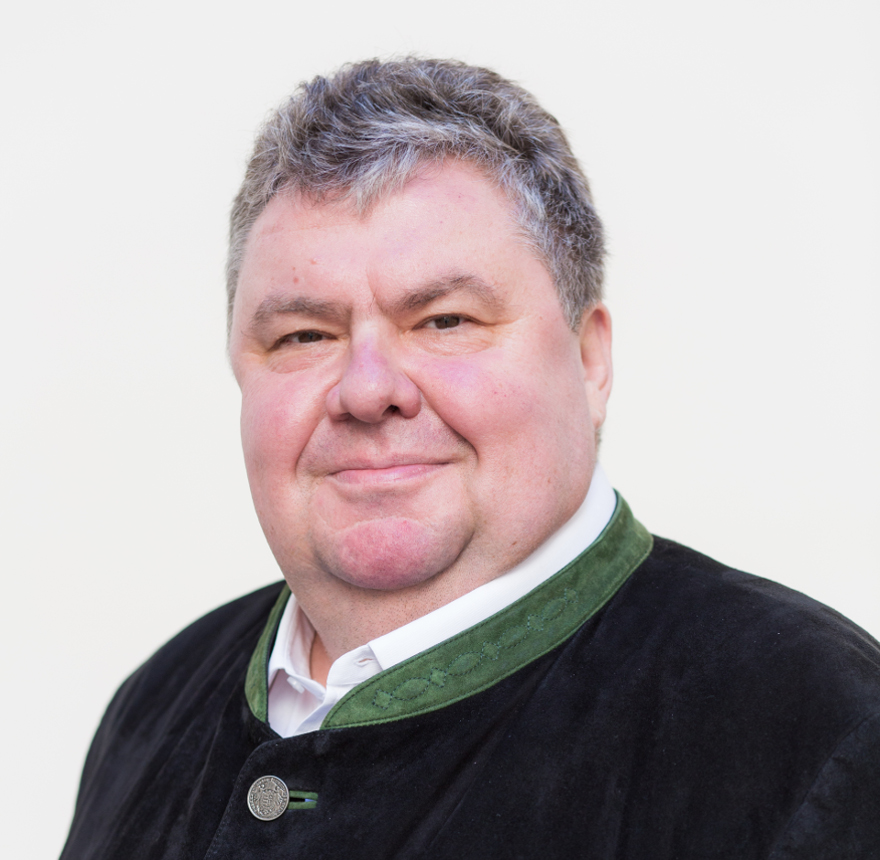 What makes UWC special is that students studying at our Colleges are mostly here on scholarships. This means that UWC schools and colleges are not elite schools for children from wealthy backgrounds, but rather educational institutions for committed and caring young adults.
Dr. Christian Hodeige
Chairman Board of Trustees & Board Member at UWC Robert Bosch College
DO YOU DARE TO DREAM?