THE IB DIPLOMA PROGRAM

Global Education for a more peaceful world: The academic program at all current UWCs is based on the International Baccalaureate (IB). The IB Diploma is internationally recognized for its challenging and balanced academic program. It can be taught in English, Spanish and French. At UWC Robert Bosch College, we offer the IB Diploma Program in English.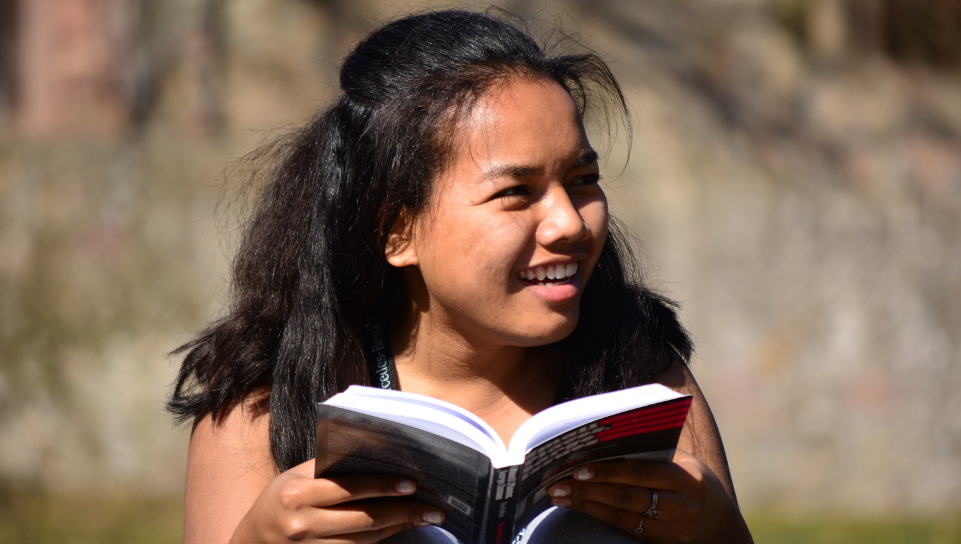 The IB wants to encourage young adults to ask questions and inspire them to develop empathy and acquire knowledge by offering a challenging education.

UWC Robert Bosch College is an IB World School. These are schools that share a common philosophy – a commitment to high quality, challenging, international education that at UWC we believe is important for our students.
International Baccalaureate Organization (IB) is a foundation seated in Geneva. Each year around 750.000 students from 5500 schools all around the world graduate with the IB Diploma.
Learn more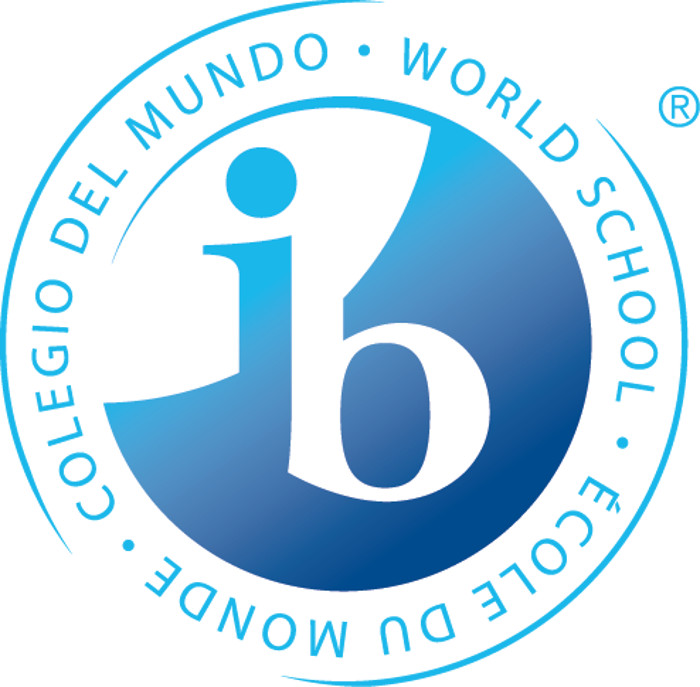 The International Baccalaureate® aims to develop inquiring, knowledgeable and caring young people who help to create a better and more peaceful world through intercultural understanding and respect. To this end the organization works with schools, governments and international organizations to develop challenging programmes of international education and rigorous assessment. These programmes encourage students across the world to become active, compassionate and lifelong learners who understand that other people, with their differences, can also be right.
IB & UWC
UWCs have long-standing experience with the IB Diploma. UWC Atlantic was one of a small group of schools instrumental in its establishment. UWCs have significantly influenced its development over time and surpass most of its standards and requirements. In 2017, students at UWC Robert Bosch College achieved an average of 35,3 points – internationally, the 2017 IB grade average was 29,9 points.
The most important elements that make up an IB education are summarized in this video.

Collectively, UWC graduates achieve grades significantly above the world average. With their IB Diploma, they are well received and wanted students at world-renowned universities, often studying in the U.S., the UK and in Germany. Many German UWC alumni have been admitted to the Studienstiftung des Deutschen Volkes. Numerous courses that are by now part of the IB Diploma were developed at and by UWCs, for example: Political Thought, World Religions, Peace and Conflict Studies, Environmental Systems and Societies (UWC Atlantic College), World Arts and Cultures (UWC of the Adriatic), Beginner´s Hindi and World Studies Extended Essay – a new, official option for the Extended Essay (Mahindra UWC of India).
Requirements for German students
UWC Robert Bosch College is an officially recognized 'Ergänzungsschule'. In line with instructions through the Ministry of Culture, Youth and Sports in Baden-Württemberg (BW), all German students attending UWC Robert Bosch College are subject to compulsory school attendance (Schulpflicht). In order to fulfill the Schulpflicht, the Ministry in Baden-Württemberg required students to take the following subjects: German A, a second language, Political Social Studies (Global Affairs), European History and two natural sciences. History and the second natural science can either count into the IB Diploma grade or can be taken in addition to other subjects.
OPPORTUNITIES AFTER THE IB
The IB is recognized worldwide as an official degree. Once completed the IB Diploma program, young adults have a variety of future paths to choose from. Depending on the destination or university location, there are different admission criteria.