23. February 2023
"A second home in Freiburg": RBC's Host Family Program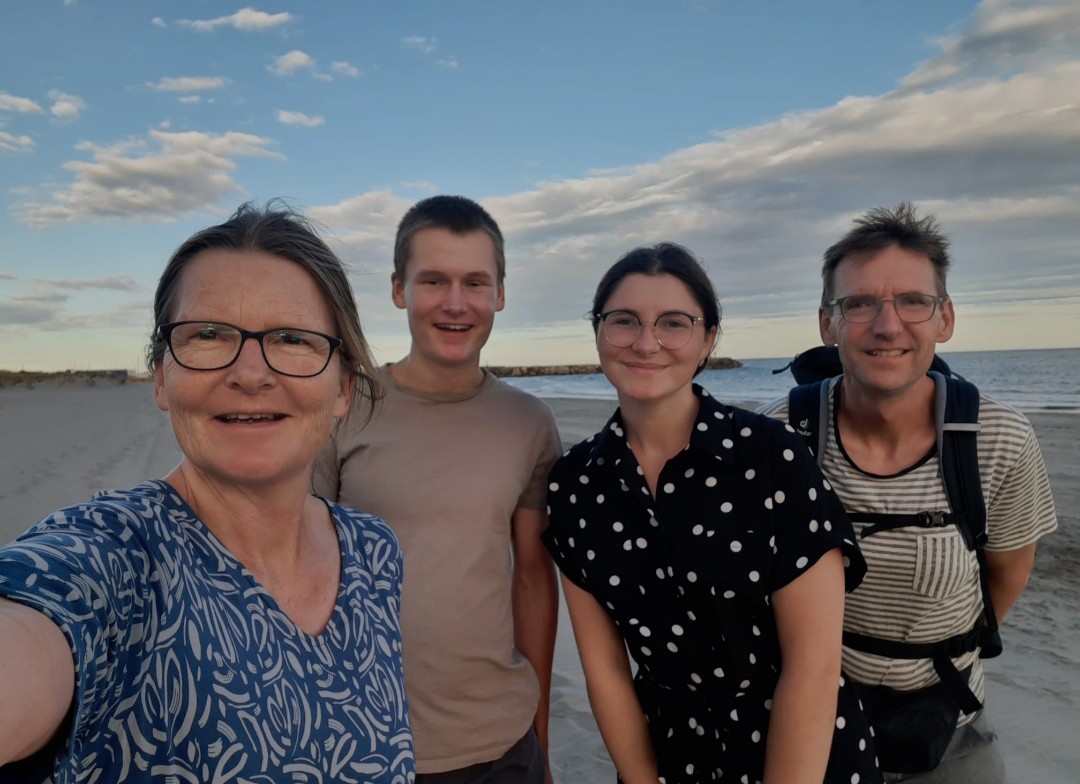 Our alumna from Ukraine on her Host Family experience
Our host family program enables RBC students to get to know and spend time with a local family in or around Freiburg. At the moment, we can count 102 families hosting one or more students on two dedicated weekends per year – a big thank you to our host families for their time and support!
Sometimes, warm and lasting friendships result from this program; our former student from Ukraine, Iryna, has shared with us her experience of staying and connecting with her host family: "Before this experience, I could not imagine someone welcoming a stranger into their home and treating them like their own child! In the midst of the war in my home country Ukraine, my host family welcomed me as a part of the family over the summer and gave me a second home here in Freiburg. During this time, I had an opportunity to immerse myself in German culture and life and further explore Schwarzwald and Baden-Württemberg, which was an incredible experience! Sharing many common interests such as running, hiking, and traveling, my host family and I developed a great connection: we continue staying in touch and hope to meet sometime in the future! I am incredibly grateful for their openness, kindness, and generosity, and for giving me a feeling of home and belonging."
With the next host weekend coming up on the March 25th-26th, we are currently looking for "new" families to join the program, taking in one of the 15 students still without a host family. Contact us if interested or help spread the word – more information about the program can be found here.