03. January 2019
Developing a student-centered program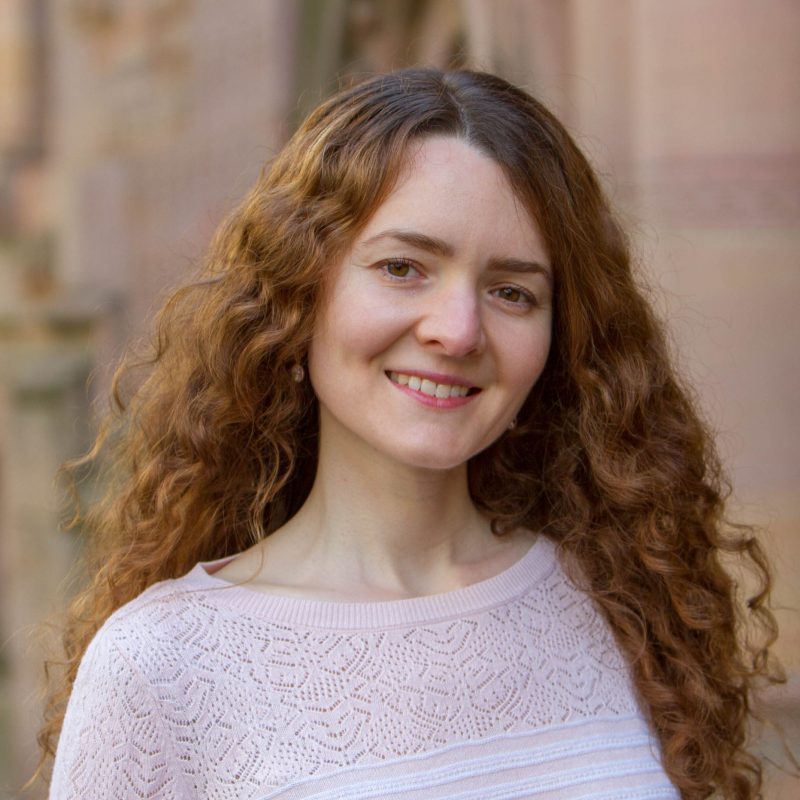 Together with colleagues, our English teacher Ksenia Filatov from Australia has created a professional development committee – aimed at developing a student-centered program. In our annual report, she has described the process and some of the outcomes. 
At the end of the 2016-2017 academic year eight colleagues passionate about teaching and learning formed a Professional Development (PD) Committee. The PD team polled teaching staff about the areas in which they wanted to improve their practice and the areas in which they could offer their expertise. Teachers expressed interest in topics such as differentiation, language support, critical thinking, assessment, use of technology to support learning and Theory of Knowledge integration. One of the core principles of the PD committee when developing a programme was to draw on the knowledge and expertise we already have among our staff. We researched different possibilities and opted for a 2-tiered approach to pilot for this year: interdisciplinary professional learning communities and staff-led workshops, for example "Using IT to facilitate thinking and discussion", "Classroom and Communication strategies for English Language Learners" and "Assessment for Learning". At the same time, throughout the year, a group of staff members also participated in professional learning communities (PLCs) on a voluntary basis. A PLC involves a group of teachers collaborating to improve student learning by following a cycle of inquiry. We had 3 PLCs this academic year, each one with a different focus: English language learning support, inquirybased learning, and critical thinking. Teachers from diverse disciplines came together to work in groups of 4-6 to support, improve and enrich student learning. This was a first for the college and for most of the participants. The interdisciplinary exchanges produced exciting synergies that continue to resonate. For example, in the PLC on critical thinking, samples of student reasoning from History, Mathematics, Economics and English were used as a springboard to identify gaps in students' thinking across subjects and plan lessons. In the PLC on inquiry, Literature, Theatre, Chemistry and Mathematics teachers collaborated on designing an inquiry-based project for a unit in higher level Maths. These kinds of exchanges were eye-opening and helped us to break our routines as teachers. At the end of the year PLC participants reported that having a time and space to collaborate with colleagues from other subjects was a rewarding experience that made them more reflexive in their own practice. The PD committee incorporated detailed feedback from staff to develop a new student-centred programme for next year. In 2018-2019 teachers will have time and opportunity to collaborate within and across departments to work with assessment data and design learning programmes.
Ksenia Filatov has been teaching English A Language and Literature and English B at RBC since 2016. Prior to her appointment here, she worked for four years in Sydney, Australia, teaching English and Philosophy in high school. Her passion for professional learning started at university, where she wrote an honours thesis on teacher self-efficacy. Ksenia is accredited as a teacher educator by the Australasian Philosophy in schools association and has a Postgraduate Certificate in International Education.