13. October 2022
Evening Lecture with Tony Rinaudo on October 25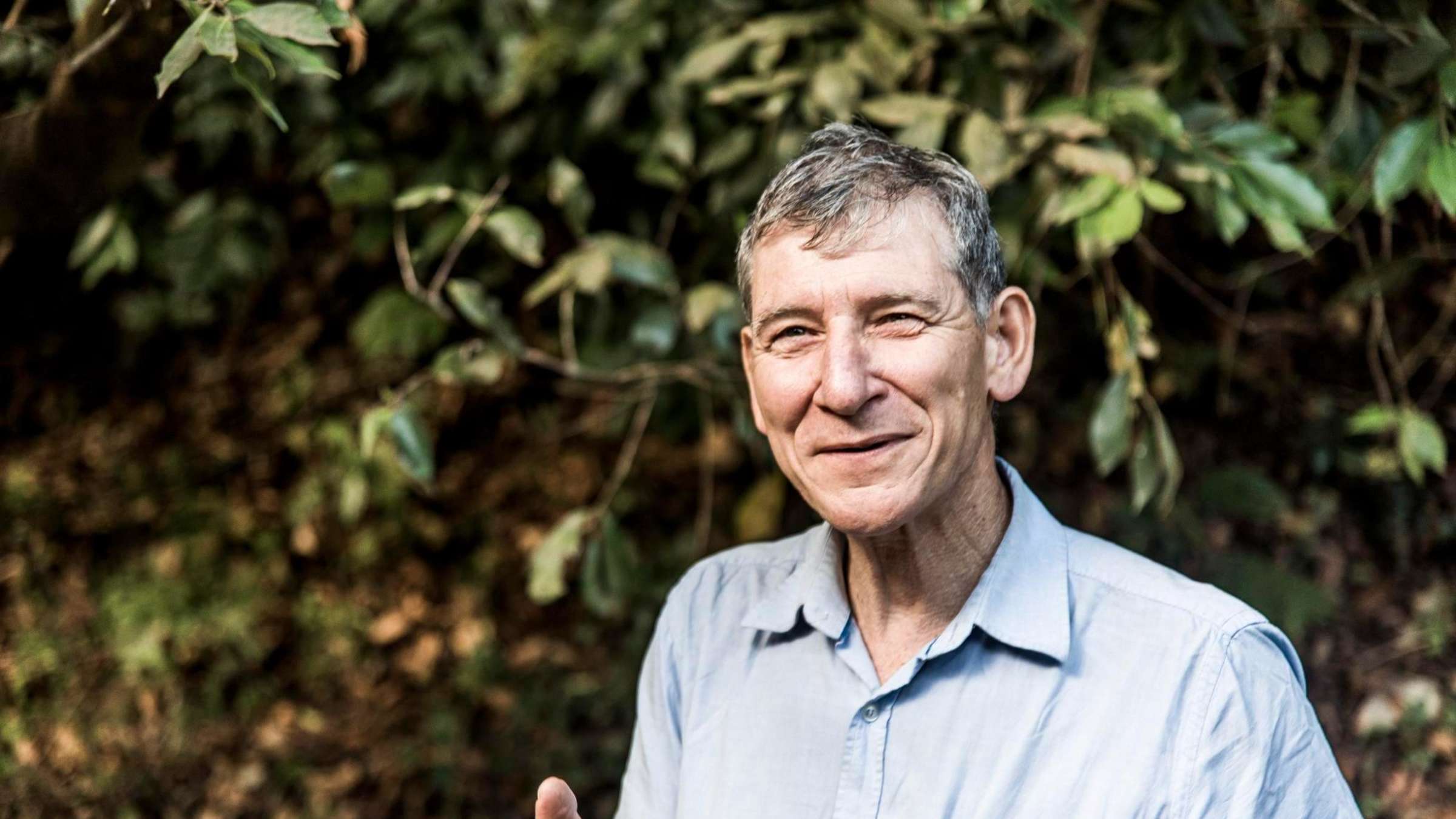 © Silas Koch | World Vision
Regreen and Empower:

On October 25, Tony Rinaudo will give an English-speaking lecture at 7:00 p.m. at UWC Robert Bosch College.
In 2018, the native Australian was awarded the Right Livelihood Award (alternative Nobel Prize) for his method of greening the Sahel region. As part of the evening event at UWC, the 'Forest Maker' Tony Rinaudo will talk about the method he has developed to sprout new trees from old roots and present how trees can shape our future. The event is framed by an expert panel consisting of Patrick Worms (World Agroforestry), Pieter van Midwoud (Ecosia), Dr. Rita Sousa Silva (University of Freiburg), Emmanuel Niyoyabikoze (Greening Burundi) and Prof. Dr. Jürgen Bauhus (University of Freiburg). Afterwards, guests are invited to network over wine and appetizers.
———————————
'Regreen and Empower': An Evening with Tony Rinaudo
October 25, 7 PM | UWC Robert Bosch College (Auditorium)
Kartäuserstr. 119, 79104 Freiburg
Please register here: events@uwcrobertboschcollege.de