28. February 2022
MUN Day: where students become world leaders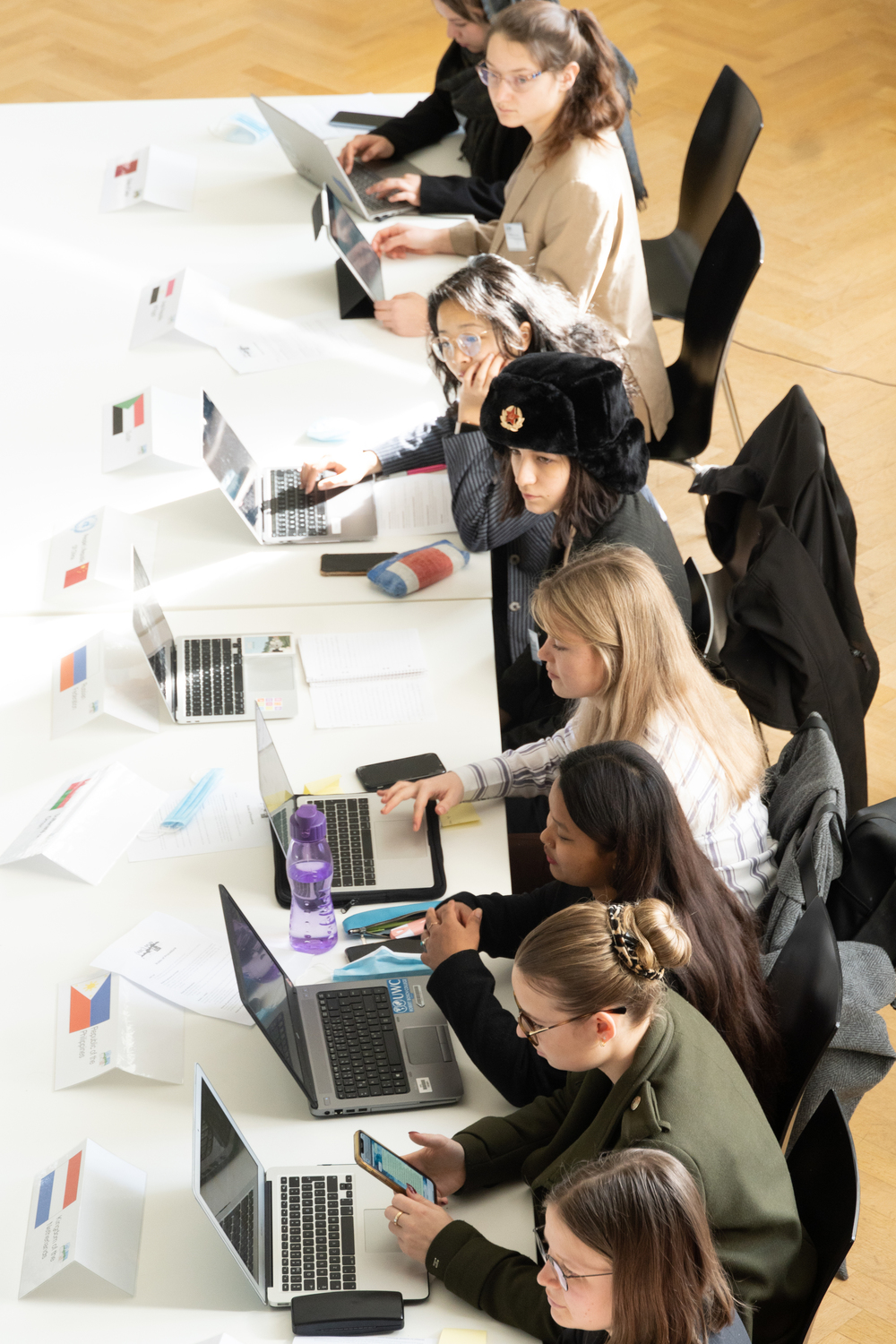 UWC Robert Bosch College celebrated its annual Model United Nations, in which RBC students had the chance to discuss pressing issues in our world and how to tackle them.
Our Opening Ceremony featured Costa Rica's UN representative Rodrigo Carazo Zeledón and alumnus Alberto Rodríguez (RBC '18), who worked side by side at the New York headquarters. Delegates then split up into 6 committees — chaired by members of the MUN CAS — and drafted resolutions addressing each of their topics.
The day came to an end after our General Assembly, in which all delegates collaborated on a resolution aimed at reducing the ecological impact of our food production systems.