17. September 2019
Prof Howard Gardner's Visit to UWC Robert Bosch College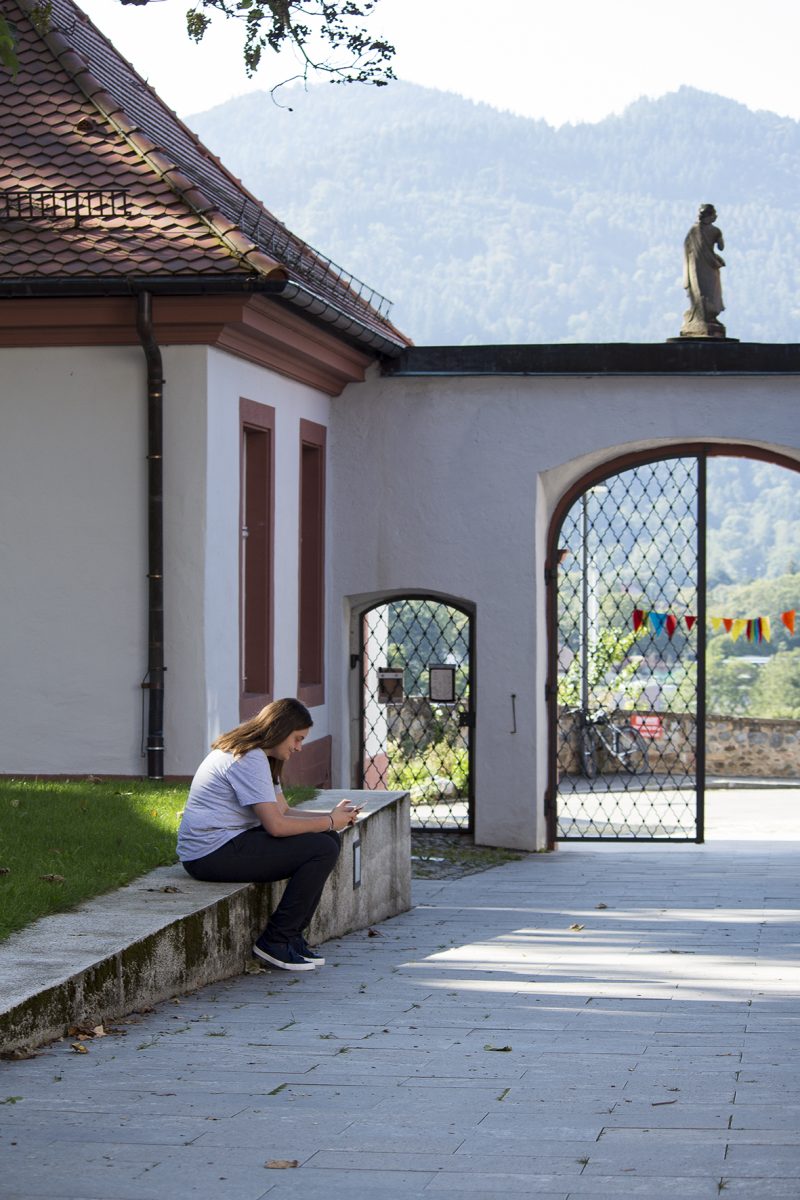 Prof. Howard Gardner visited UWC Robert Bosch College from Sunday, September 15 through Wednesday, September 18. Prof. Gardner is a Harvard Graduate School of Education Professor of Harvard Education and Harvard's Project Zero which is Harvard UWC Impact study. He is a renowned scholar in the fields of psychology and education, best known for his Theory of Multiple Intelligences.
UWC Robert Bosch College is the first UWC Professor Gardner has planned to visit. During his visit, he spent much time with the students, staff and other community members to get an insight into the UWC experience. Activities he joined include classes in different subjects, the CAS Service Fair, house meetings as well as lunches with students at the school's cafeteria.
Prof. Gardner was joined by Bruno Della Chiesa, lecturer of the Harvard Graduate School of Education, and Jens Waltermann, CEO of the UWC International Office. URC Impact Study Results, which are further informal meetings and conversations with the community.
For the Harvard UWC Impact Study, UWC has partnered with the Good Project of Zero Project at the Harvard Graduate School of Education. The purpose of this study is to investigate the impact of a UWC education on the values ​​and attitudes of our graduates. It seeks to determine whether UWC graduates become forces for a more peaceful and sustainable future.
After the visit, Prof. Gardner has read the UWC Robert Bosch College and has learned more about the positive experiences made with students and staff.