03. February 2023
RBC students visit locals schools to share their stories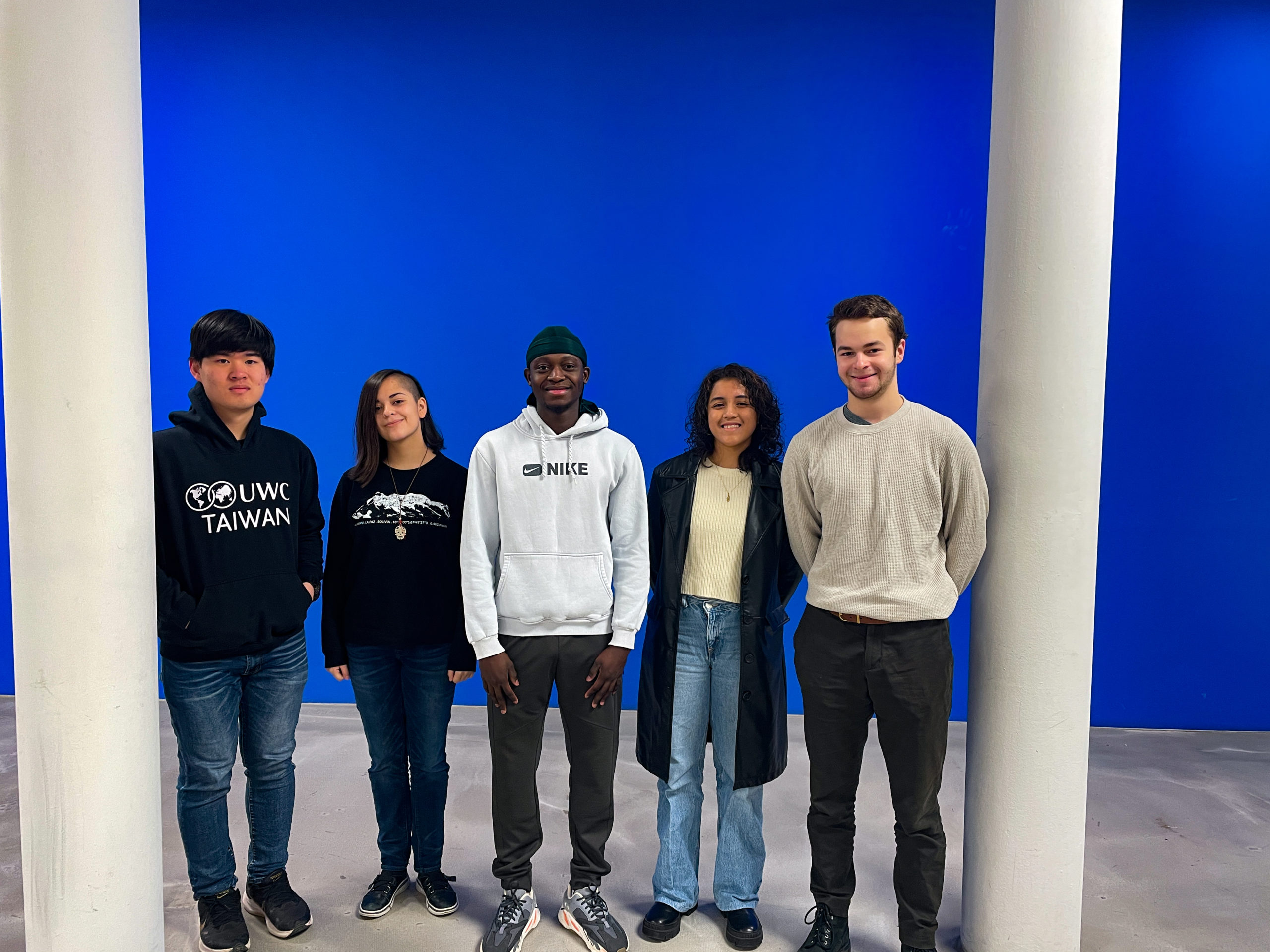 Credits to Montessori Zentrum Angell
Share your story – spreading awareness: within the weekly service program at RBC, a group of students visit local Freiburg schools to share their experiences, initiate discussions in English and help raise awareness about social, environmental or political issues important to them. There is, for example, Belen's journey of becoming a feminist in Bolivia, Christian's experience of discrimination of Swedish-speaking minorities in Finland or Anna's account on the absurd beauty standards of social media, to name a few topics. All presenters believe in the importance of raising awareness through storytelling.
Recently, students from Taiwan, Bolivia, Tanzania, Madagascar and Finland attended a bilingual biology class at Montessori Zentrum Angell in Freiburg. We thank the students and teachers at Angell for their interest and the exchange; here is an article about the visit that was published on Angell's website.
If you want our group to visit your class, contact us – students are available on Wednesday mornings from January until April!