25. August 2023
Student Arrival: Welcome 9th and 10th generation!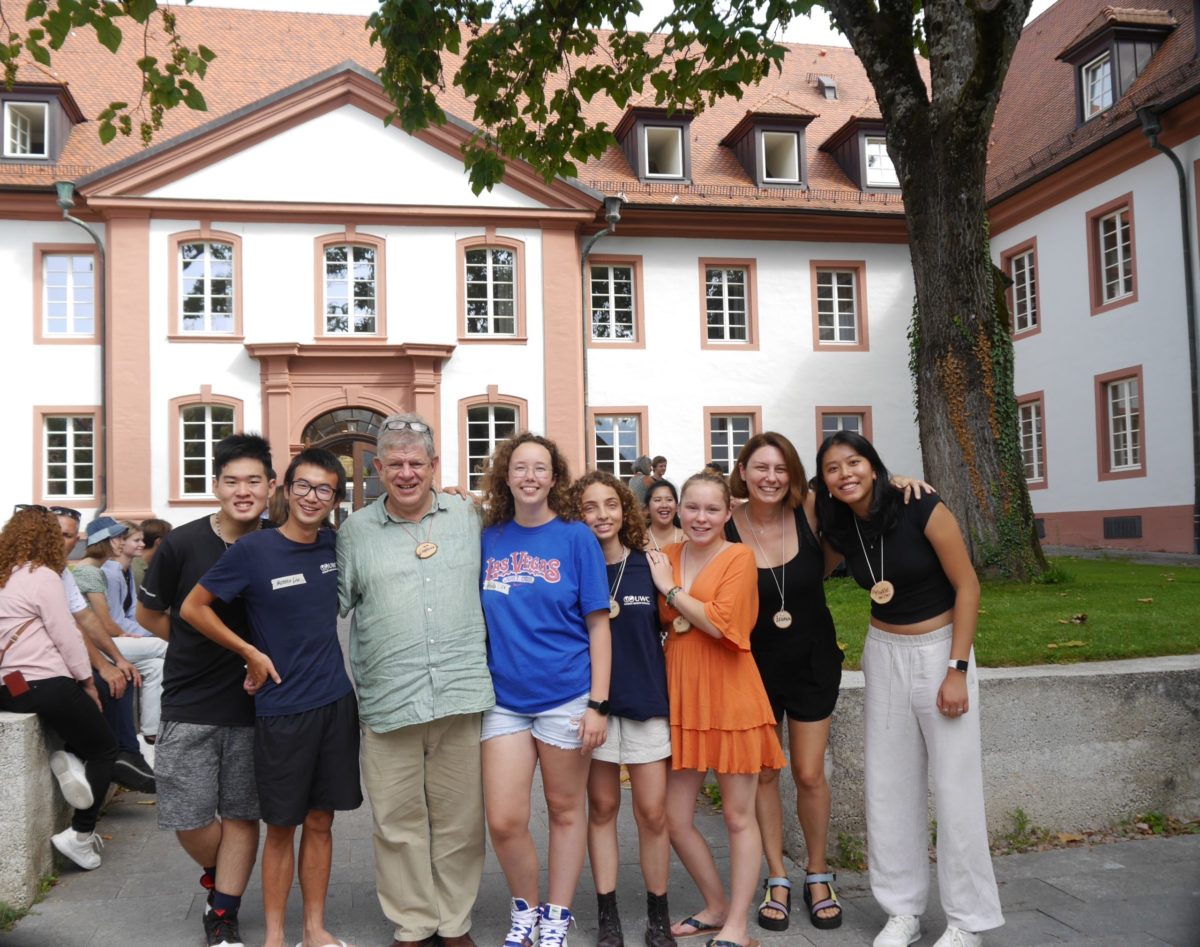 Good news: all the students RBC anticipated arriving on the 24th August, have arrived on campus. The evening was disrupted by a major lightning, wind and rainstorm that delayed some transport arrangements and caused damage to many trees. What a welcome! Everyone is safe, the Opening Assembly completed and the Student Orientation now is properly underway.
Together, the 9th and 10th generation of students form a community of 200 students from 91 countries. The Orientation program is scheduled to run until September 3rd; classes and a new academic year will begin on September 4th. On our school's Instagram and Facebook channel, we will share some impressions of Orientation throughout the coming week.
Parents and Guardians interested in visiting the College are invited to our Open Day on September 23rd, between 12 and 5pm. More info here.