05. February 2020
Public Talk | The work of the High Atlas Foundation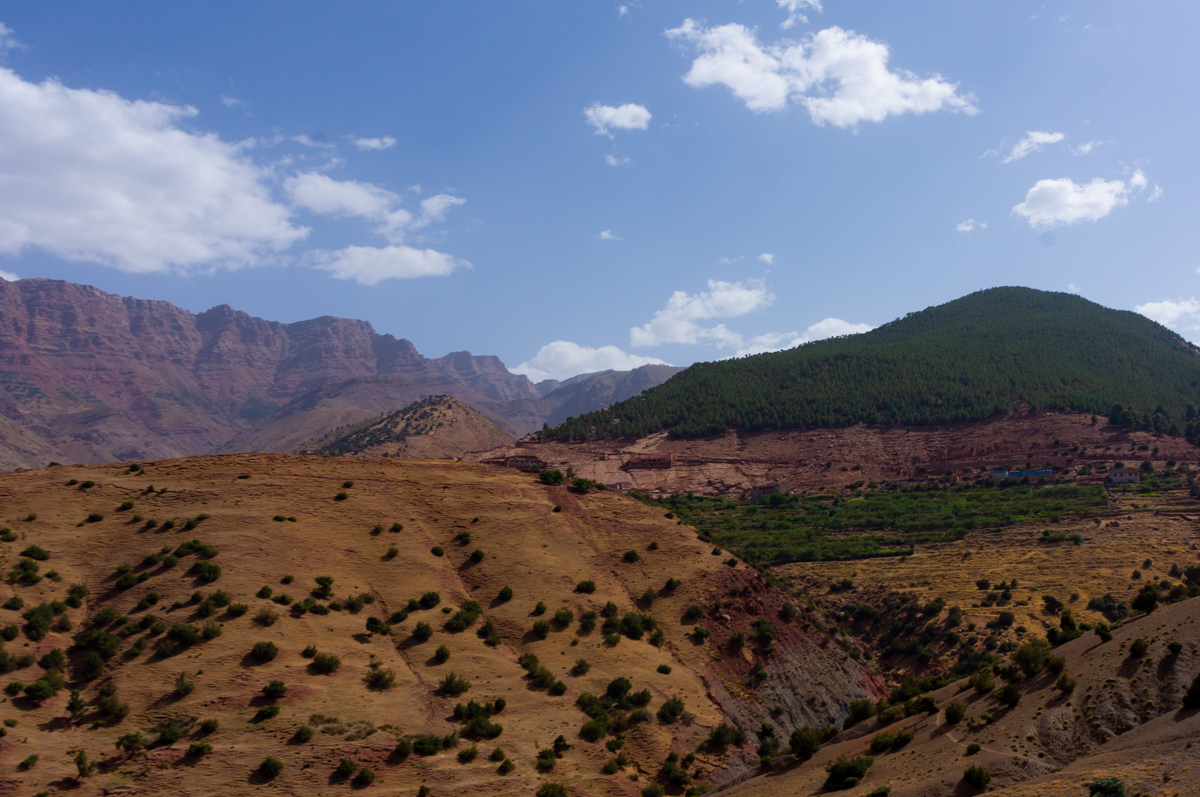 On Wednesday, the 26th of February at 8 pm at UWC Robert Bosch College, Yossef Ben-Meir, president and joint founder of High Atlas Foundation (HAF) in Marrakesh, will talk about the work of HAF in the Atlas Mountains. The organization has been committed to supporting people and the environment in the region for more than 20 years; for example by, among other measures, planting millions of fruit and nut trees in cooperation with local schools and communities. Ben-Meir will talk about the social and ecological challenges of the work in the North African country. Together with representatives of UWC, he will also introduce details about an intended cooperation between our school and the HAF in the area of education for climate protection.
The talk will be in English.
| Free admission |
More about the Speaker:
Dr. Yossef Ben-Meir is co-founder and president of the High Atlas Foundation, a Moroccan-U.S. not-for-profit organization dedicated to sustainable development. In Morocco, he was a Peace Corps Volunteer (1993-95), Associate Peace Corps Director (1998-99), Assistant Professor at Al Akhawayn University at the School of Social Sciences and Humanities (1998-1999), and Research Fellow at the American Institute of Maghreb Studies (2003-4). Dr. Ben-Meir holds a PhD in sociology from the University of New Mexico (2009) where he also taught, an MA in international development from Clark University (1997), and a BA in economics from New York University (1991). He is the author of more than 100 articles about development in the North Africa and the Middle East.