Let's create an Alumni Scholarship together

On September 23rd, UWC Robert Bosch College in Freiburg celebrates its 5-year anniversary. Since 2014, you and 614 students from 114 countries have studied or are studying at our College. 400 graduates have already left the College and are continuing their journeys worldwide. We are proud of the communities we have built together over the past five years, of each individual journey and of the impact UWC education has had on you, our former students. For our 5-year anniversary, we would like to call to our Alumni Community, including parents and friends: Let's create an additional scholarship for 2020, dedicated to a young scholar from a SOS Childrens' Village background.
A message to you, our 400 Alumni, from Laurence.

You Give Back, We Match
If you, our Alumni Community, raise €10K, a donor will match the remaining amount to make this a full scholarship – the first-ever alumni scholarship given to the College. In our 2020 offers, we will create an additional place for a student from a SOS Children's Village worldwide. If the target cannot be reached, the donated amount will be frozen and we will continue trying to create the additional space a year later.
How It Works
Starting September 1 through the end of the academic term (31.12.2019), donate an amount you deem appropriate to the College. We are aware that many of you do not have the means to give that much – but please give what you can. Maybe your network can help: include your families, grandparents and friends. Let's make this happen. We can do it, together.
Participate Now
Why Scholarships Matter
To remind you: Every student at UWC Robert Bosch College is selected without reference to their financial circumstances. After means assessment led by the student's National Committee, typically 140 students require a full scholarship and 50 require a partial scholarship to attend the College. A network of donors and supporters helps make this possible. We need to show them that we can start counting on the RBC alumni & parent's community to give financially and be partners in allowing further generations to experience the type of education you did.
Campaign News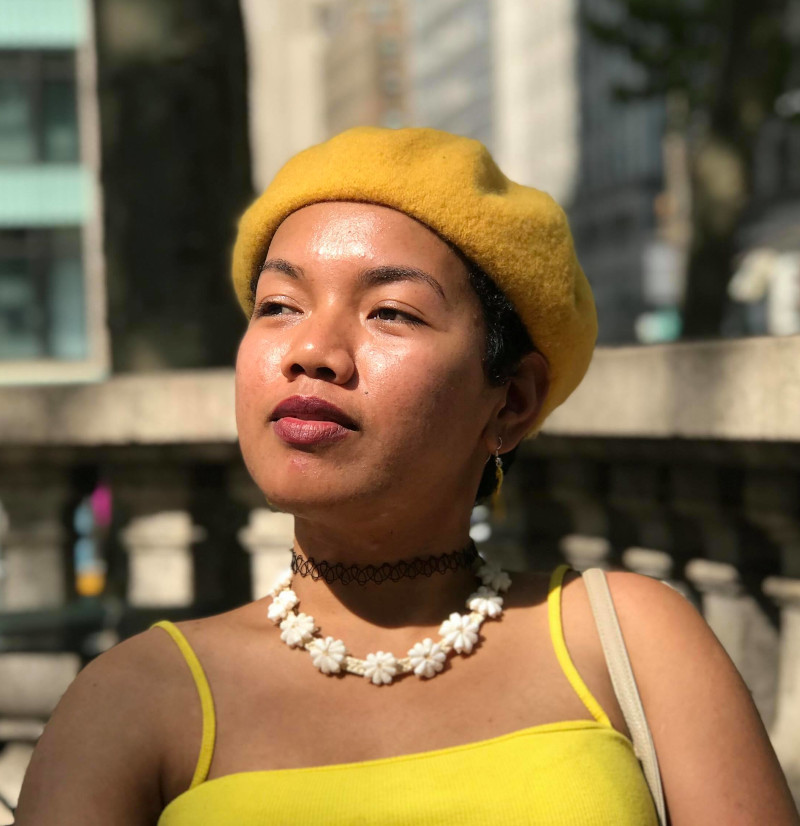 RBC will always be a dear home with many beautiful memories. As it is in my culture to give back, I have to give back to the place that gave me so much and was a refuge for two years.
Selina Leem
Marshall Islands
Alumna (2014-16)