GOVERNANCE
From its inception, UWC Robert Bosch College has been supported by its governing bodies, which oversee and enable the school's initiatives and the engagement of students, staff, alumni and volunteers. The College is an officially recognized non-profit organization and was established by the Robert Bosch Stiftung and the Deutsche Stiftung UWC, the two shareholders of the school. Three permanent committees steer the ongoing work of UWC Robert Bosch College: the Shareholders' Meeting, the Board of Trustees, and the Management of the College.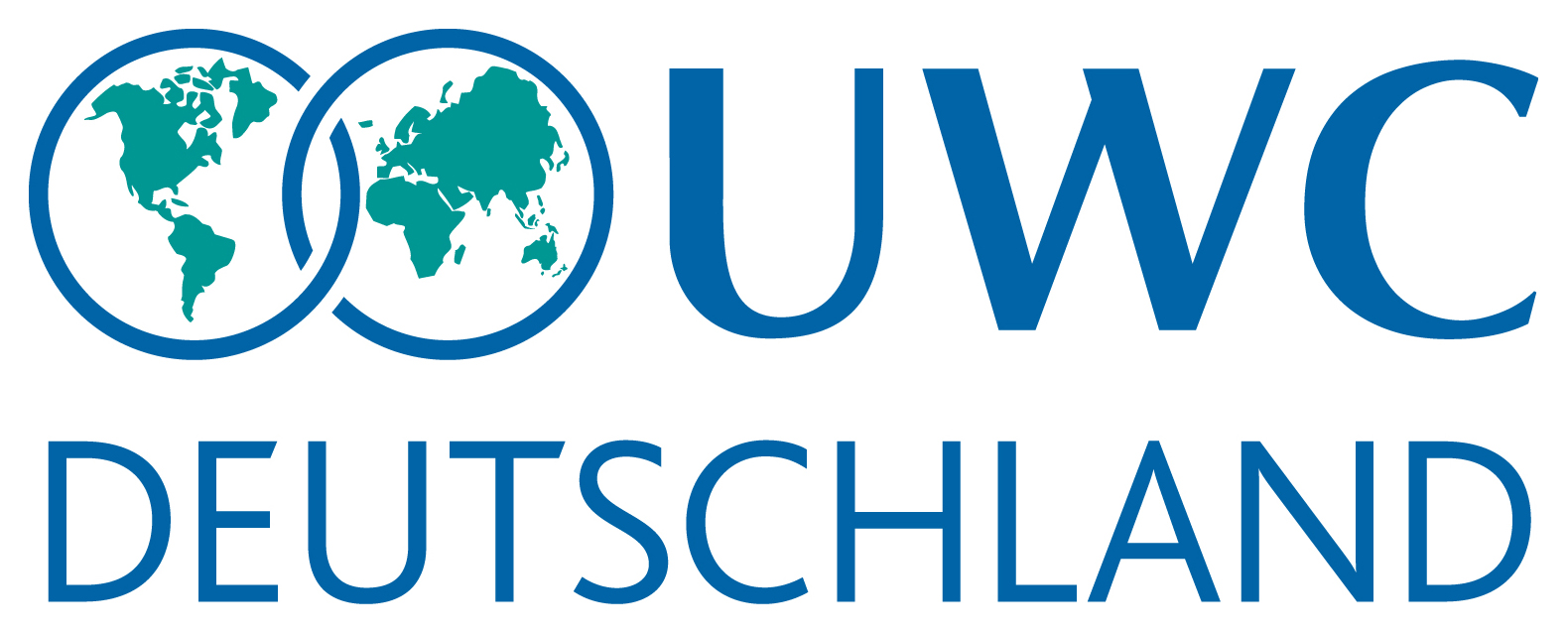 Deutsche Stiftung UWC
As a partner of UWC Robert Bosch College, the Deutsche Stiftung UWC brings its longstanding knowledge and experience of the international UWC movement. The Deutsche Stiftung UWC, which is UWC's National Committee for Germany, was established in 1995 and is responsible for the selection of applicants and the funding of scholarships for German students. The foundation currently offer places to around 50 young people from Germany to attend UWC schools and colleges each year — 25 students to attend UWC Robert Bosch College and 25 to be distributed across the 16 other schools. The German National Committee also focuses on public relations, supports and guides current students and their parents, and coordinates with the other United World Colleges as well as with UWC International. The office of Deutsche Stiftung UWC is located in Berlin, and their work relies largely on the work of around 80 volunteers, most of them UWC alumni.
More about UWC Germany
OUR GOVERNING BOARD
Our Board consists of six members, three appointed by each of the shareholders. See the current Board members at a glance.

Robert Bosch Stiftung GmbH
Together with the Robert Bosch company, the Robert Bosch Stiftung has invested around €45 million in the renovation, reconstruction and transformation of the Carthusian monastery in Freiburg into a UWC campus. Besides this largest single investment ever made in the history of this foundation, the Robert Bosch Stiftung also offers its experience as organizer of the Deutscher Schulpreis (national competition for schools in Germany) and covers a significant portion of the school's annual expenses.
The Robert Bosch Stiftung, located in Stuttgart, is one of the largest corporate foundations in Europe. It was established in 1964 and acts in honor of Robert Bosch's (1861–1942) entrepreneurial spirit, moral fortitude, and philanthropic vision. The foundation focuses primarily on the areas of education, international understanding and health. Its record of supporting innovation and development in education spans a wide spectrum, from early childhood education through academic schooling or vocational training. Together with the Heidehof Stiftung, the foundation also administers the Deutscher Schulpreis (German School Award), granted annually since 2006 and now a benchmark and inspiration for schools in Germany seeking to improve their pedagogical approach. This award acknowledges the efforts of schools that have become role models for other academic institutions. Recipient schools are judged according to six categories: impact, handling of diversity, quality of teaching, responsibility, school life and the school as a learning institution.
The foundation