SPONSORS
They enable the work of UWC Robert Bosch College und guarantee that we can provide need-based scholarships to all those students who could not otherwise attend UWC. We are grateful to our sponsors. ADELHAUSENSTIFTUNG FREIBURG
The Adelhausenstiftung is a foundation of the city of Freiburg that supports the education of Catholic girls and young women.

B. BRAUN MELSUNGEN AG
This German medical and pharmaceutical device company, based in Melsungen in Hesse, is one of the biggest supporters of UWC Robert Bosch College.
DEUTSCHE STIFTUNG UWC
The German UWC Foundation is based in Berlin and selects 50 German students each year to attend the 17 UWC Colleges. It also grants need-based scholarships. EUGEN-MARTIN-STIFTUNG
The Eugen-Martin Foundation is guided by the ideas and ideals of the Freiburg entrepreneur Eugen Martin. The foundation's goal is to promote education as well as cultural projects.

KARL SCHLECHT STIFTUNG
The Karl Schlecht Foundation strives for an improvement of leadership in business and society through the promotion of humanistic values. It supports projects and institutions in areas of leadership, ethics, education, culture and technology.

SHELBY DAVIS
Philanthropist Shelby Davis supports the UWC movement through his scholarship program, which enables hundreds of UWC alumni each year to study at U.S. colleges and universities.

STADT FREIBURG
The City of Freiburg is an important partner and sponsor of the school and connects us to a network of individuals and institutions promoting education for sustainability.

ANDREAS STIHL AG & CO. KG
The family business STIHL is active in over 160 countries. They design, build and sell machinery for forestry, landscaping and the construction industry.

CHRISTIAN BÜRKERT STIFTUNG
The Christian Bürkert foundation supports young people who demonstrate exceptional skills, show responsibility and motivation, and contribute to the interests of the general public. ERWO HOLDING AG
ERWO is a family-owned company that specializes in the management of finances, investments, property and other assets.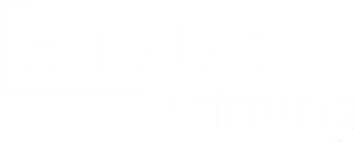 HEIDEHOF STIFTUNG
The Heidehof Foundation promotes education, ecology, health and social causes and supports individuals with disabilities. They also founded Dreisamwerke, the integrative company that runs our school canteen.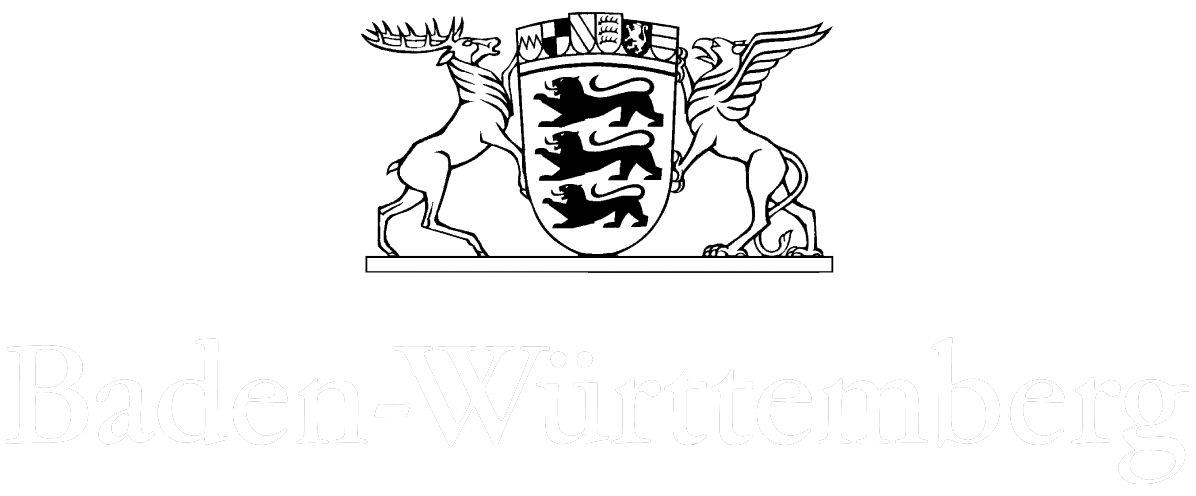 LAND BADEN-WÜRTTEMBERG
UWC Robert Bosch College is generally supported by the Ministry of Finance of Baden-Württemberg, the third-largest state in Germany. ROBERT BOSCH STIFTUNG GMBH
The Robert Bosch Foundation is one of the few corporate-bound foundations in Germany. For over 50 years, it has advanced the humanitarian legacy of the company's founder, Robert Bosch.

JOSEF WUND STIFTUNG
The Josef Wund Stiftung supports projects in the areas of education, health and creativity. Founded by the architect and enterpreneur Josef Wund, the foundation has the goal to share the enterpreneur's economic successes with the general public, and thus manage the company succession.
Individual Donors
In addition to the foundations, companies, and institutions supporting our College, there are a number of private individuals who partially or fully underwrite student scholarships. We would like to acknowledge and thank them for their support!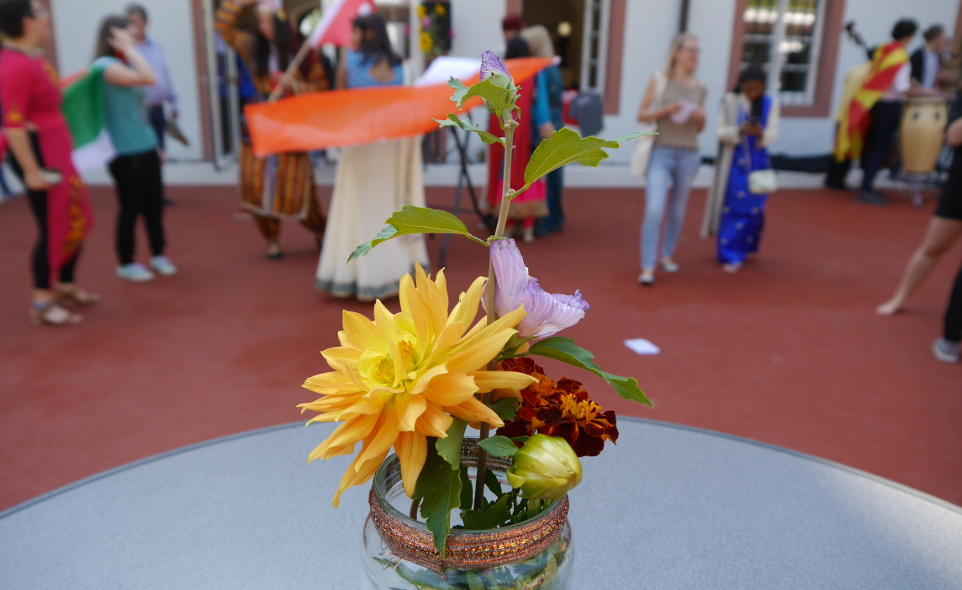 Erika Baunach
Dr. Christof & Jutta Bosch
Prof. Dr. h.c. Ludwig Georg & Ilona Braun
Shelby & Gale Davis
Dr. Franz & Gaby Fehrenbach
Dr. Christian & Regine Hodeige
Dr. Nicola Leibinger-Kammüller
Dr. Kurt & Gerlinde Liedtke
Matthias Georg Madelung
Anna und Laura Viegener
Drs. Nicolaus & Christiane Weickart