OUR TEAM
UWC is all about people and connections, about learning and teaching. Our exceptional staff is also international: 30 teachers and 20 pedagogical or administrative staff members from 18 different countries. Meet our team!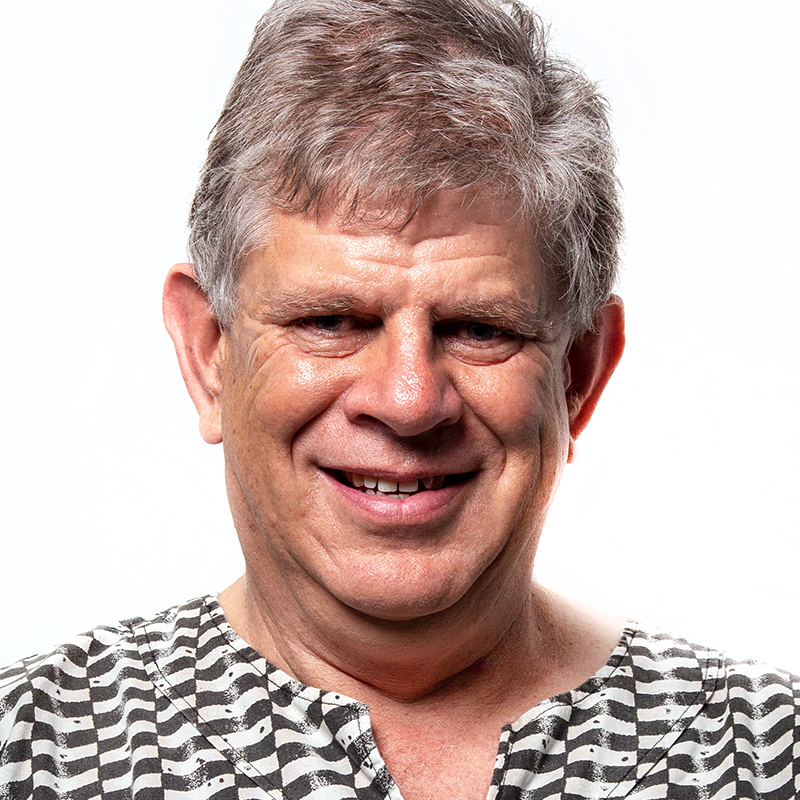 From Swasiland to Freiburg: Rektor Laurence Nodder was head at UWC Waterford Kamhlaba for 13 years before taking on the headship at UWC Robert Bosch College in Germany.

Rektor
Laurence Nodder is the founding Rektor of UWC Robert Bosch College and the longest serving Head in the UWC movement. Before moving to Freiburg, he was Principal of UWC Waterford Kamhlaba in Swaziland for 13 years. Prior to that he was Principal of St. Gregory College, Deputy Head of St Mark's College (both in South Africa) and Head of Kingsgate High School (Lesotho). Having grown up in apartheid South Africa, he left the country to avoid military service and to follow his passion and educational interest in bringing together people divided by race, laws, economic status, culture, religion, nationality or other human constructs in order to learn to see the world through the eyes of the 'other'. Throughout his career and engagement as a UWC Head, Laurence has made decisive contributions to developing the ethos of the UWC movement, coining the concept of a "deliberately diverse community" and further developing UWC's educational culture and programming.
Inspiration
"How can we, through education, build a broad coalition of people who despite their differences commit to a future that does not involve the building of walls of separation or the turning to arms, commit to a future that regards the environment as our common-wealth to be sustained?"
STAFF MEMBERS
Our staff at a glance. The roles of Personal Tutor (PT) and House Tutor (HT) can be found below in abbreviated form.