WHAT IS UWC?
UWC (United World Colleges) is a global movement that makes education a force to unite people, nations and cultures for peace and a sustainable future. Today, there are 18 United World Colleges spread across four continents. Most of them enrol around 200 students aged 16-19, who hail from over 120 different countries. Outdoor education, community service and other forms of experiential learning play an important role in UWC's holistic approach to education. In addition, the colleges enable students to earn their International Baccalaureate (IB) Diploma.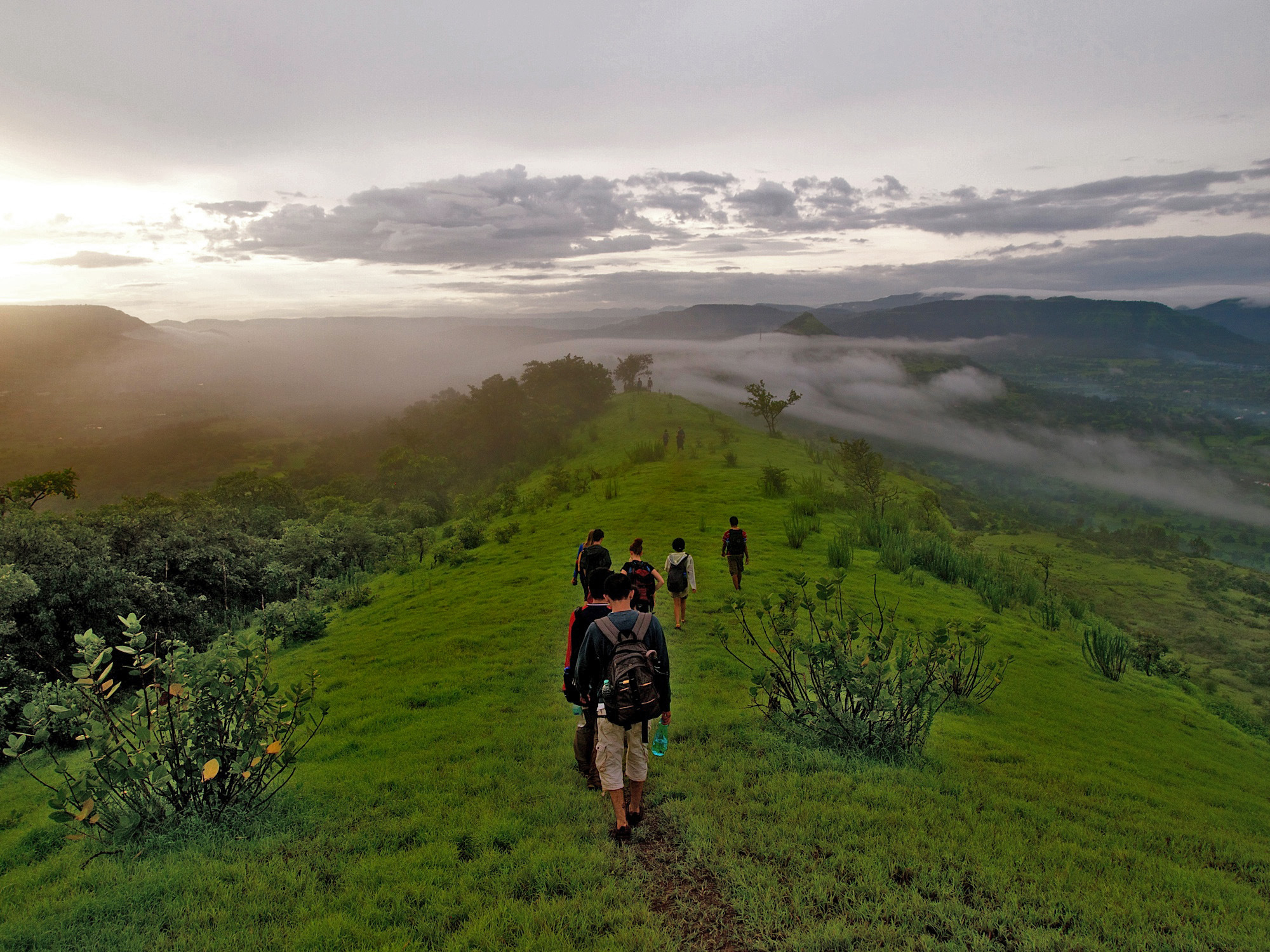 Diversity takes center stage in UWC's education model. How can deliberate diversity influence and enrich learning?
Deliberate Diversity
UWC aims to enable youth to respond to the challenges of a globalized world. We want our alumni, through their own action and personal example, to become leaders in their communities and to make a positive difference in the world. To be prepared, students must examine and understand principles of sustainable development, including in such areas as gender equality; religious tolerance; poverty reduction; environmental justice; preservation of natural resources; and the creation of open, free, just and peaceful societies. Students encounter these themes through active, collaborative learning. Through service partnerships, they volunteer within their local communities, making a meaningful, positive difference and learning how to address complex problems through concrete actions.
UWC Values
Living and learning at a United World College is based on a set of shared aims and values:
International and intercultural understanding
Celebration of difference
Personal responsibility and integrity
Mutual responsibility and respect
Compassion and service
Respect for the environment
A sense of idealism
Personal challenge
Action and personal example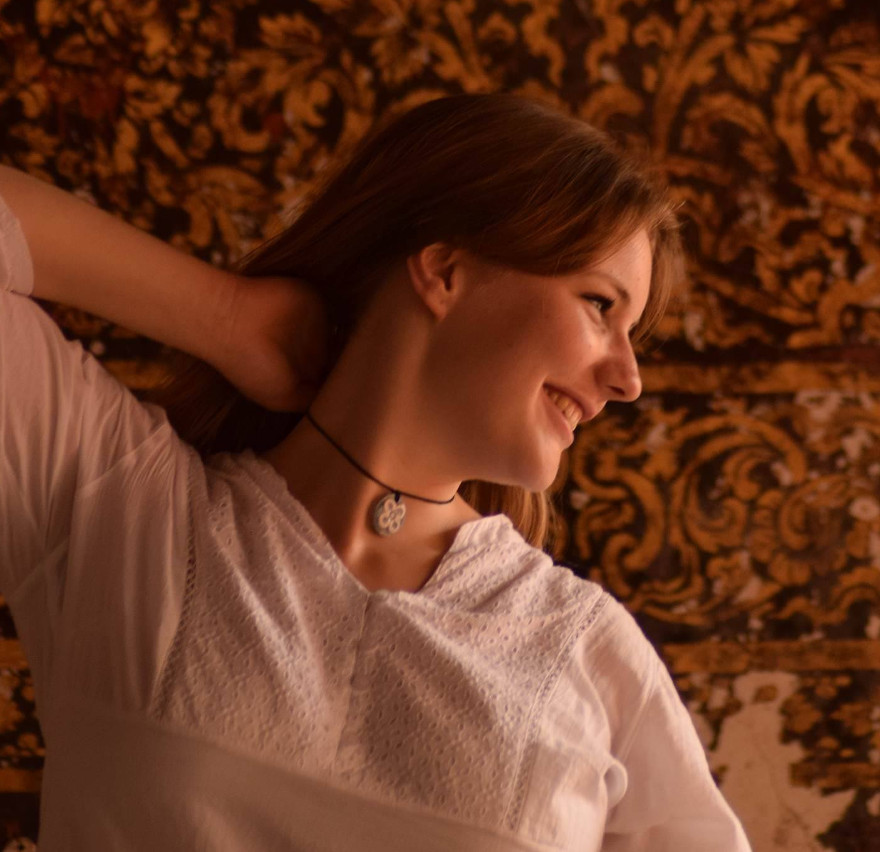 UWC has brought me to where I am today: on a ship in the middle of the ocean, not only travelling but also academically exploring what the world has to offer. It empowered me to be the person I want to be: an aware and questioning individual. It made me study and understand the common themes of our worlds' societies, such as poverty or repression of minorities, and gave me the opportunity to now take action to make the change I want to see.
Joana
Germany
Alumna (2015-17)
Written while travelling to Myanmar on a 'Semester at Sea' voyage
Need-based scholarships
The UWC movement is currently represented in 160 countries. In its history, more than 60,000 students from more than 180 countries have studied at UWC schools and colleges or participated in UWC programs. UWC depends on the dedication and expertise of its national networks. These networks, called National Committees, are non-profit organizations sustained largely through the efforts of UWC alumni and volunteers. They choose students based on their talents, their personality and their potential to thrive at a UWC—and independently of their financial circumstances. This selection process and comprehensive scholarship programme gives UWC its unique character and allows us to bring together a truly diverse combination of students from various nationalities, cultures and socioeconomic backgrounds.
Information for applicants
Understand UWC in only four minutes: In this video, travel with us to the west coast of Canada and visit Lester B. Pearson College.
Our origin: A desire for peace
During the Cold War, the German pedagogue Kurt Hahn and the British Air Marshal Sir Lawrence Darvall developed a vision for an international school, which the London Times hailed as the "most exciting experiment in education since the Second World War". Hahn's conviction was that "people have to get to know each other to live together in peace". Hahn's model—which adapted his experimental outdoor educational concept as a platform for peace and international understanding—was particularly compelling in the aftermath of two World Wars and at the height of the Cold War. Atlantic College, the first UWC, welcomed its first class of students in 1962. In their two years on the coast of Wales, they completed an innovative academic program, volunteered in the community and made international understanding a part of their everyday lives.
Learn more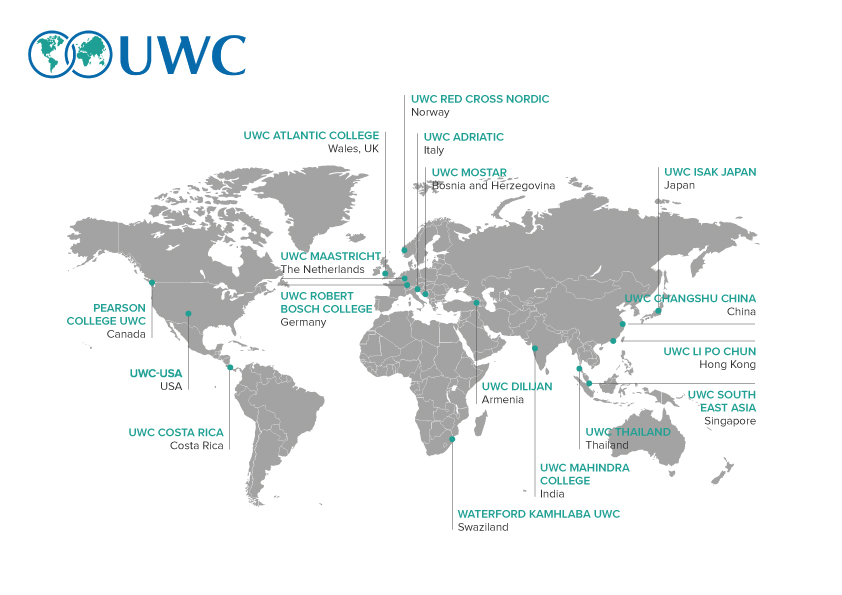 AN INTERNATIONAL NETWORK
Together, the 18 United World Colleges form an international network. In recent years, colleges in Armenia, Thailand, China and Japan have joined the movement. Additional schools and colleges are in the planning.
All schools at a glance