SORRY
There are currently no posts available. Please try again later.
Overview of dates for the school year 2021/2022
School Calendar
Fall Break

2021-10-30 – 2021-11-07

Last day of classes. All students to depart after 6pm, or before midday on Saturday 18th.

2021-12-17

Winter Break

2021-12-18 – 2022-01-09

Campus closes at 12:00

2021-12-18

Classes resume

2022-01-10

Campus opens at 10:00. Students to return to campus by 19:00

2022-01-16
Public Events
No upcoming events
PRESS CONTACT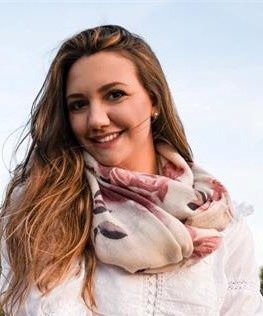 Ines Mabrouk
Presse- und Öffentlichkeitsarbeit / Communications
0761-70839-609
ines.mabrouk@uwcrobertboschcollege.de
PUBLICATIONS
You want to read more about UWC Robert Bosch College? Here you can find our annual reports and brochures for download.
Details